Gemini G.E.L. at Joni Moisant Weyl
535 W 24th St, 3rd Fl, New York
212-249-3324
Tuesday - Saturday: 10 am - 6 pm



Analia Saban: Where We Start From
Jan 05-Mar 10
From etching and embossing, to linen canvas bags filled with paint, Analia Saban's work disrupts standard printmaking practices, and in the process rejuvenates a medium long steeped in technical traditions.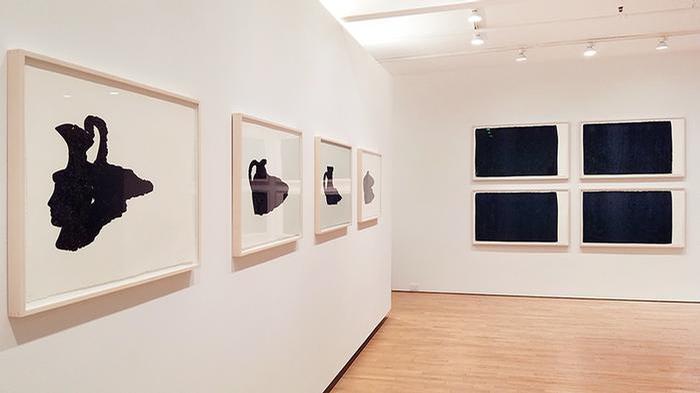 Pacific Seriously
Jan 05-Mar 10
Artists: John Baldessari, Vija Celmins, Tacita Dean, Frank Gehry, Michael Heizer, Claes Oldenburg, Ken Price, Robert Rauschenberg, Ed Ruscha, Richard Tuttle.