Onishi Gallery
521 W 26th St, New York
212-695-8035
Tuesday - Saturday: 11 am - 6 pm



Rising Dragon: Tokuda Yasokichi IV
Mar 15-Apr 14
Rising Dragon: Tokuda Yasokichi IV March 15 - April 14, 2018 Opening: Thursday, March 15, 6-8pm Tokuda Yasokichi IV continues to keep the standards in traditional pottery alive, passed down generation to generation through her family craft, as her father, Tokuda Yasokichi III, was a very revered Kutani potter and a Japanese Living National Treasure artist. Today, Tokuda Yasokichi IV carries on her fathers legacy running the ceramics factory that has been in her family for generations as she continually works on perfecting her own craft.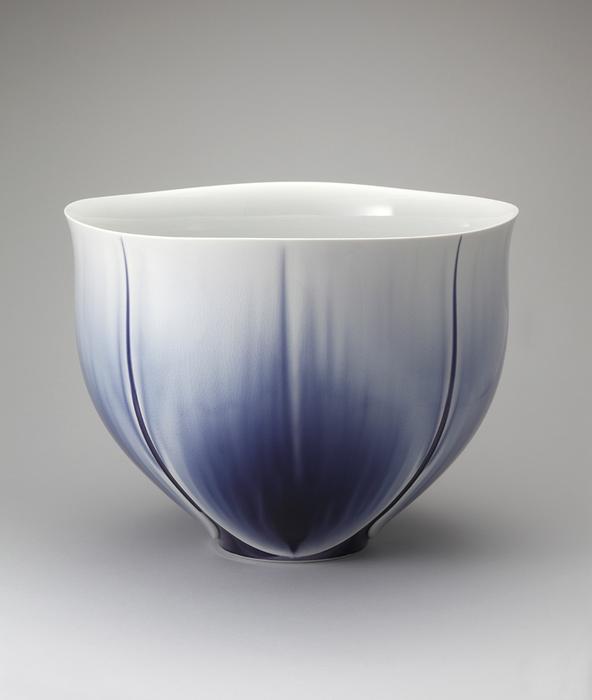 Japanese Ceramics and Metalwork in Contemporary Design
Mar 15-Apr 14
Japanese Ceramics and Metalwork in Contemporary Design March 15 - April 14, 2018 Opening: Thursday, March 15, 6-8pm In celebration of Asia Week New York 2018 and its 12-year anniversary as a leader of Japanese arts in the international art market of New York City, Onishi Gallery is proud to present this unique new exhibition to Western audiences, Japanese Ceramics and Metalwork in Contemporary Design. The traditional arts of Japan may be described in many ways, but distinguished beauty, meticulous creative techniques, refined aesthetics, and legacies of heritage are some of the defining characteristics that unite them all. From one generation of artists to the next, Japanese creative tradition is passed down and reinterpreted in a new design and form. For thousands of years, shared customs have reinforced creative structures within which artists seek to express their particular visions an thus, tradition is reborn. In this process, histories, aesthetics, theories, and passions about beauty are re-conceived and, as this landmark exhibition demonstrates, these notions are shared with community to continually re-define the maker, the muse, and the meaning of the artwork in new cultural contexts and social conditions. Impressively, this years exhibition features 28 artists who fall into two categories based on their creative media, ceramics or metalwork. Within this talented group, 10 of the artists have been designated Living National Treasures by the government of Japan for their contributions to the preservation and transmission of traditional Japanese artistic heritage. These 28 artists introduce rare reinterpretations of Japanese traditional arts to the international art world, uniquely presented here in the context of Western interior design to bridge history with contemporary circumstance, function with fine aesthetics, creativity with custom, and Eastern with Western tradition.
Senrin Yamagishi: Dancing Cherry Blossoms
Mar 27-Apr 07
Senrin Yamagishi: Dancing Cherry Blossoms March 27 - April 7, 2018 Opening: Thursday, March 29, 6-8pm Born in 1962 in Tokyo, Senrin Yamagishi graduated from Tama Art University of Fine Arts majoring in Japanese painting, and has exhibited her work in Japan, New York and Paris. Fascinated by the refined beauty and elegant use of space by byobu screen and fusuma-e (sliding door painting), Yamagishi has devoted her life to Rimpa (a movement of painting and aesthetic design that emerged in Japan during the Edo period) paintings and in doing so, kept its tradition alive and continues to create something new using this decades old technique. Yamagishi has been working with Kyotos renowned Kodaiji temple since 1997. Her fusuma-e painting, Spring View - Weeping Cherry Tree, which was modeled after a 100-year old weeping cherry tree at the temple, became her master work and also the temples signature image. These sliding door paintings have been on view to the public every spring when the cherry blossom festival is held at the temple for the past 20 years.