Marianne Boesky Gallery
507/509 W 24th St, New York
212-680-9889
Tuesday - Saturday: 10 am - 6 pm



Dashiell Manley: sometimes we circle the sun
Sep 06-Oct 20
Featuring a selection of new large-scale oil paintings, the exhibition sees Dashiell Manley transition from his direct engagement with breaking news cycles, into more personal meditations, exploring his own experiences within today's global happenings. Opening Reception: Thu, Sep 6, 6-8pm.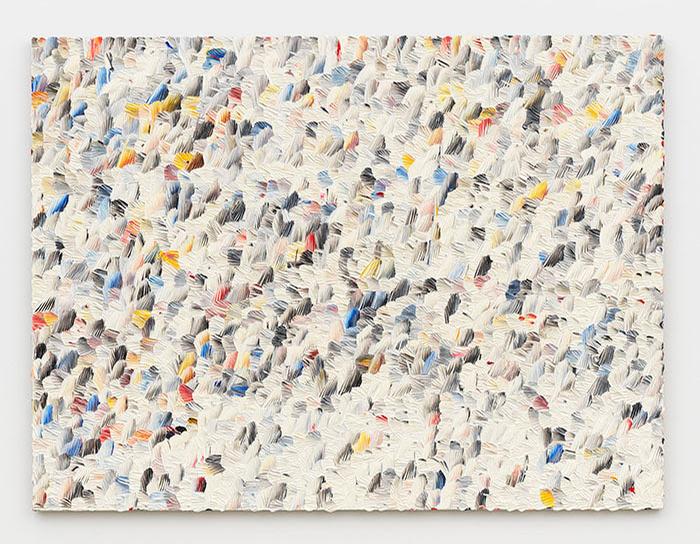 Anthony Pearson
Sep 06-Oct 20
Anthony Pearson's fourth solo exhibition with the gallery, which will feature a selection of new wall works from his Embedment series and highlight his ongoing exploration and mastery of the compositional and textural possibilities of poured gypsum cement. Opening Reception: Thu, Sep 6, 6-8pm.