Kathryn Markel Fine Arts
529 W 20th St, Suite 6W, New York
212-366-5368
Tuesday - Friday 10am - 6pm, Saturday 11am - 6pm



JULIAN JACKSON: Once, In Utopia
May 10-Jun 16
The dichotomy of Julian Jackson's work is rooted in his fascination with the intangible and his appreciation for architectural structure. Jackson has a reverence for nature, and so his paintings explore light, color, and atmosphere, but they are grounded by underlying formal structure, careful composition, and a tension between spatial relationships. His latest paintings take ambiguous references to nature and portray them in painterly abstraction.
SUZANNE LAURA KAMMIN: Magic Show
May 10-Jun 16
Suzanne Laura Kammin's paintings are informed by Buddhist emptiness teachings nothing has inherent existence. Everything exists because it is dependent on its parts, external causes and conditions, and the mind. The elements of her paintings, too, rely on their interconnectedness. Distinct forms, layers, and colors may vie for prominence, but ultimately no one piece is more important than the other.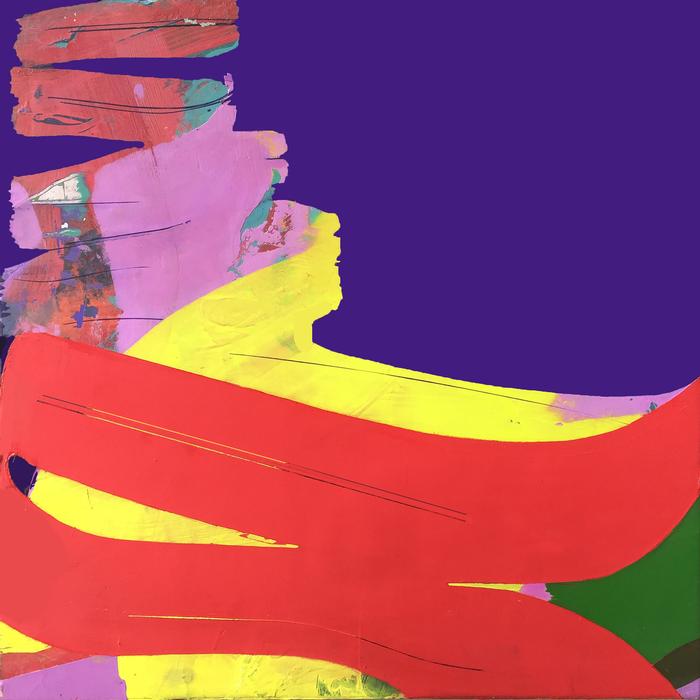 Four Degrees of Abstraction
Jun 21-Jul 28
Four Degrees of Abstraction, a group show curated by Anne-Brigitte Sirois, brings together paintings by four artists working in various degrees of abstraction and investigates each artist's iconographic relation with nature. Featuring Cora Cohen, Morgan Everhart, Suzanne Olivier, and Xiaofu Wang.