Kathryn Markel Fine Arts
529 W 20th St, Suite 6W, New York
212-366-5368
Tuesday - Friday 10am - 6pm, Saturday 11am - 6pm



Four Degrees of Abstraction
Jun 21-Jul 28
Four Degrees of Abstraction, a group show curated by Anne-Brigitte Sirois, brings together paintings by four artists working in various degrees of abstraction and investigates each artist's iconographic relation with nature. Featuring Cora Cohen, Morgan Everhart, Suzanne Olivier, and Xiaofu Wang.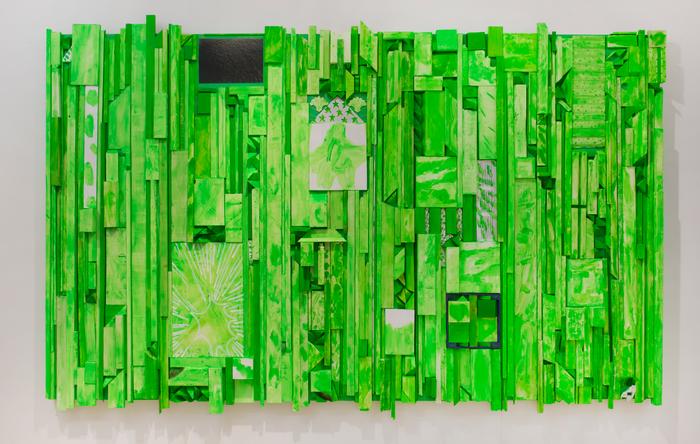 The Built Environment
Aug 03-Sep 08
The relationship between artists and nature has been celebrated throughout history, with landscape painting and honoring the sublime often being at the forefront of respected art. Even with abstraction, references to the natural world are common. The urban landscape, however, has not been as extensively explored. The Built Environment is a collection of artists who are inspired by the manmade world featuring Luke Achterberg, Mary Didoardo, Joanne Freeman, Jeffrey Cortland Jones, Noah Loesberg, and Gurdrun Mertes-Frady. While working in abstraction, they incorporate elements of urban architecture, industrialization, and technology that occupy these spaces. Their use of line, color, and form are reminiscent of the geometry of the city, and their materials may be sourced from the city itself.