Kathryn Markel Fine Arts
529 W 20th St, Suite 6W, New York
212-366-5368
Tuesday - Friday 10am - 6pm, Saturday 11am - 6pm



Rocio Rodriguez, Transient Nature
Mar 29-May 05
Rocio Rodriguez is a painter's painter. Ultimately, her work investigates the very nature of painting, breaking it down into its essence and investigating questions of the meaning and language of painting itself. Rodriguez builds her compositions from the essential structural components of painting, with frenzied marks and imperfect forms. Totem-like stacks and squares float freely or are anchored by their relationships to one another, bristling with an uneasy balance as if they may all collapse as the viewer studies the painting. These forms are nonrepresentational, but elevating their importance by putting them up on these implied pedestals makes them feel like they may be a stand-in for a figure or place.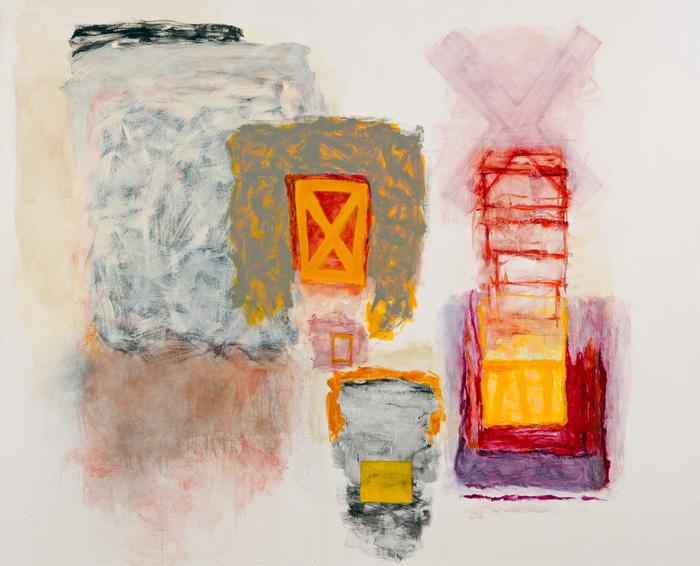 Four Abstract Artists
Mar 29-May 05
Kathryn Markel Fine Arts is pleased to present Four Abstract Artists, a group show of contemporary artists representing different iterations of abstraction. Elizabeth Gilfilen, Lucas Kelly, and Jane Schiowitz have been invited to show with the gallery, and will be joined by Fran Shalom.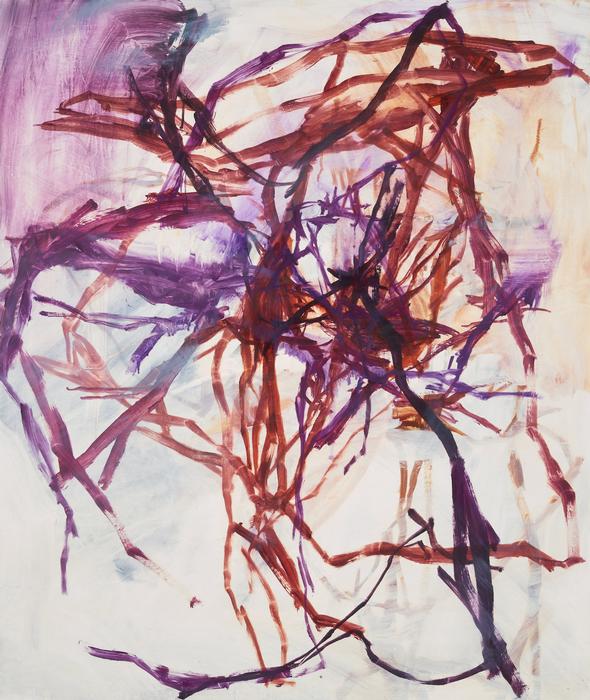 JULIAN JACKSON: Once, In Utopia
May 10-Jun 16
The dichotomy of Julian Jackson's work is rooted in his fascination with the intangible and his appreciation for architectural structure. Jackson has a reverence for nature, and so his paintings explore light, color, and atmosphere, but they are grounded by underlying formal structure, careful composition, and a tension between spatial relationships. His latest paintings take ambiguous references to nature and portray them in painterly abstraction.
SUZANNE LAURA KAMMIN: Magic Show
May 10-Jun 16
Suzanne Laura Kammin's paintings are informed by Buddhist emptiness teachings nothing has inherent existence. Everything exists because it is dependent on its parts, external causes and conditions, and the mind. The elements of her paintings, too, rely on their interconnectedness. Distinct forms, layers, and colors may vie for prominence, but ultimately no one piece is more important than the other.