First Street Gallery
526 West 26th Street, Suite 209, New York
646-336-8053
Tues -- Sat 11 -- 6



Marianne Perry Salas' Nature Morte
Feb 28-Mar 25
Recent Still Life paintings and photographs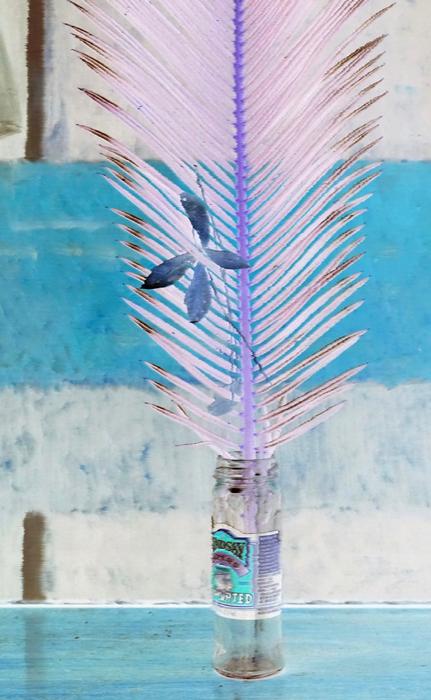 Nicole M. Santiago: Recent Works
Mar 28-Apr 22
In this exhibition Santiago uses her immediate surroundings as subject matter. Her paintings, drawings, and prints capture the mundane chaos of domesticity and the beautiful mess of motherhood.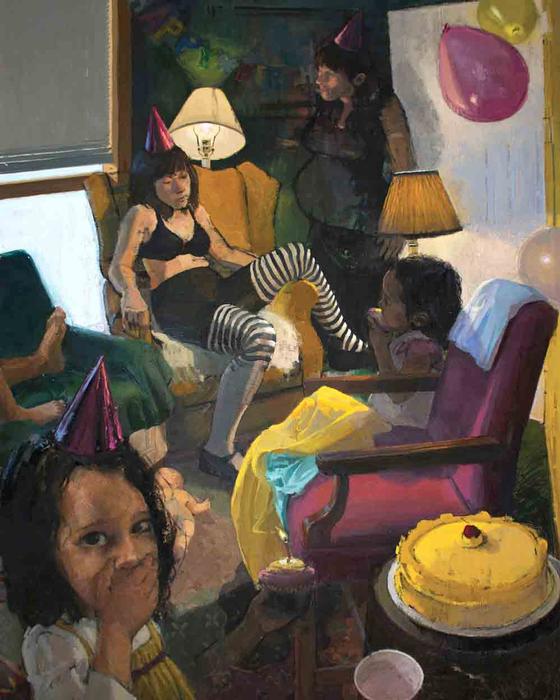 Kathleen Bennett Bastis: Tossed and Found
Apr 25-May 20
Kathleen Bennett Bastis continues to explore the inherent beauty of found objects that have been cast off, washed up, worn out and walked over. These new works comprise a visually compelling collection that is sophisticated and spirited.