First Street Gallery
526 W 26th St, Suite 209, New York
646-336-8053
Tuesday through Saturday 11 am - 6 pm



Kathleen Bennett Bastis: Tossed and Found
Apr 25-May 20
Kathleen Bennett Bastis continues to explore the inherent beauty of found objects that have been cast off, washed up, worn out and walked over. These new works comprise a visually compelling collection that is sophisticated and spirited.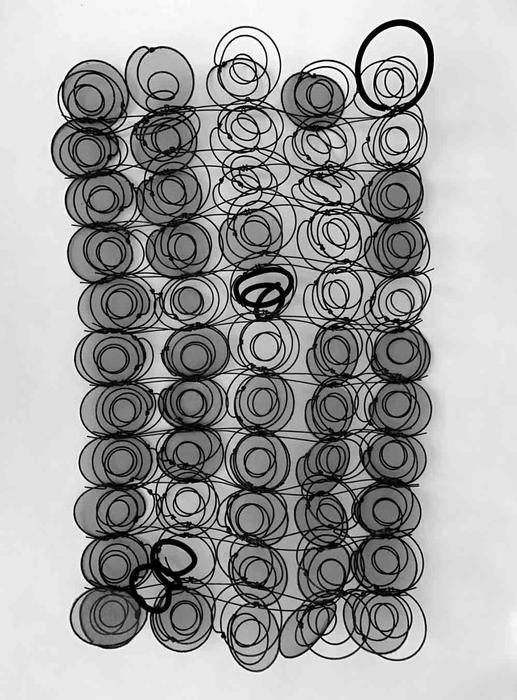 Marion Miller: Dogs in Water
May 23-Jun 17
Bodies dogs, mostly mine moving through water, air and especially light.