First Street Gallery
526 W 26th St, Suite 209, New York
646-336-8053
Tuesday through Saturday 11 am - 6 pm



Tracy Collamore: A Dolls House
Sep 05-Sep 30
A series of dollhouse vignettes exposing the underbelly of suburban modernity, implying an ominous existence of confinement, gender roles, and childhood conditioning.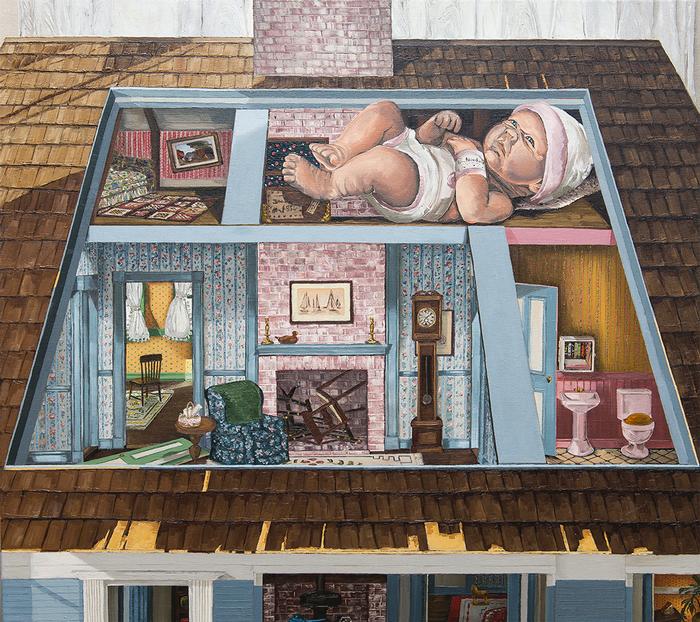 Restless Measures: Dana Saulnier
Oct 03-Oct 28
Lush paintings and drawings of fragmented embodied forms evoke the tradition of the figure in landscape. Monumental, replete with light and motion, these enigmatic works preclude interpretation, finding that painting lives best beyond language.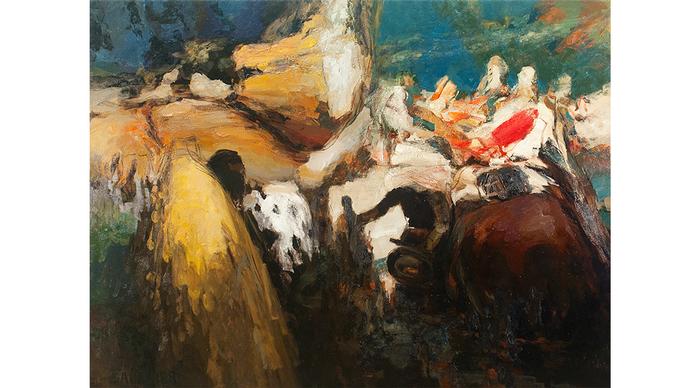 Anahita Mekanik: remembered
Oct 31-Nov 25
Reveries on the cycles of life: a collection of assemblages.