Dia:Chelsea - Dia Art Foundation
535 W 22nd St, New York
212-989-5566




Blinky Palermo: To the People of New York City
Sep 15-Sep 15
Blinky Palermo's To the People of New York City returns to New York City after thirty years. In addition to the paintings, the exhibition includes Palermo's preparatory studies--a selection of watercolors and felt pen sketches on parchment paper--on which he recorded ideas about the singular arrangement of the painted panels.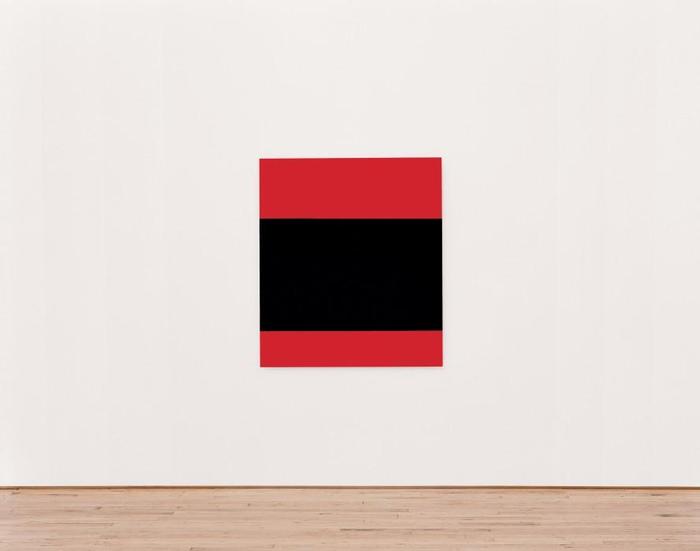 Nancy Holt
Sep 15-Sep 15
Nancy Holt's five-decade-long practice included work in art, architecture, and time-based media that involved singular mediations on interior and exterior environments.