Agora Gallery
530 W 25th St, New York
212-226-4151
Tuesday - Saturday: 11 am - 6 pm



Michael Dolen : The Circus Series
Oct 13-Nov 02
Michael Dolen's most recent work explores the theme of the circus: a site earmarked as being an imbricated network of activity, often involving rituals, risk, and sudden climaxes. Reception: Thu, Oct 18, 6-8pm.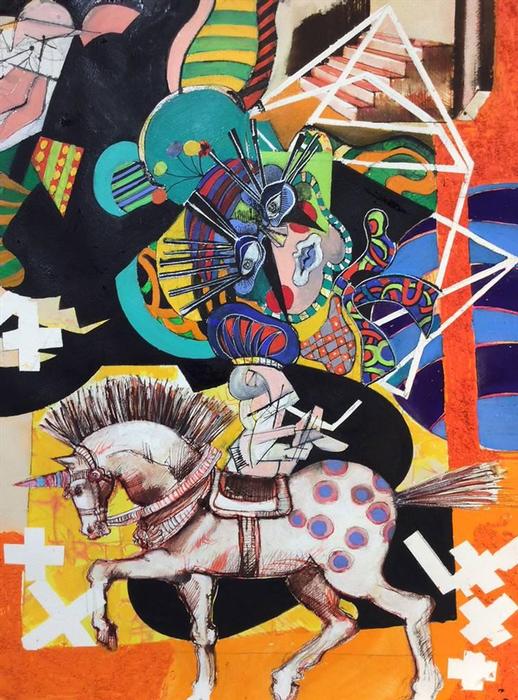 Mystery as Muse
Oct 13-Nov 02
Mystery as Muse explores humanity's search for the unknown. Featuring 14 international artists with a mix of painting and sculpture, the work captures the mystery of what it means to be human. Artists: Frank M. Alba, Maria de Echevarria, Fiz Dominguez, Dora Duran, Larry Greenberg, Anton Hoeger, Ignatius, Martha Jimenez, Noriyoshi Morimoto, Patricia Queiruga, Ana Riesser, Siv Storoy, Ok Hyun Yoon. Reception: Thu, Oct 18, 6-8pm.