SACI New York Gallery
454 W 19th St, New York
212-248-7225
Monday - Friday: 9 am - 5 pm



18,443 Souls: MFA in Studio Art Graduate Exhibition
Jun 07-Jul 06
Come MEET THE ARTIST at our Thursday June 6th opening! Maria Nissan, a recent graduate of SACIs MFA in Studio Art graduate program in Florence Italy, will be here to talk about her artwork and give insight to her creative process. Nissan, an installation artist, takes mundane found objects and highlights the beauty within. For this immersive installation, she metaphorically connects 18,443 individuals - people who haven't met each other or the artist - by simply collecting and fusing used coffee filters, over the course of two years, in both the United States and Europe. Join us for the opening or visit the gallery throughout the month of June to see the installation!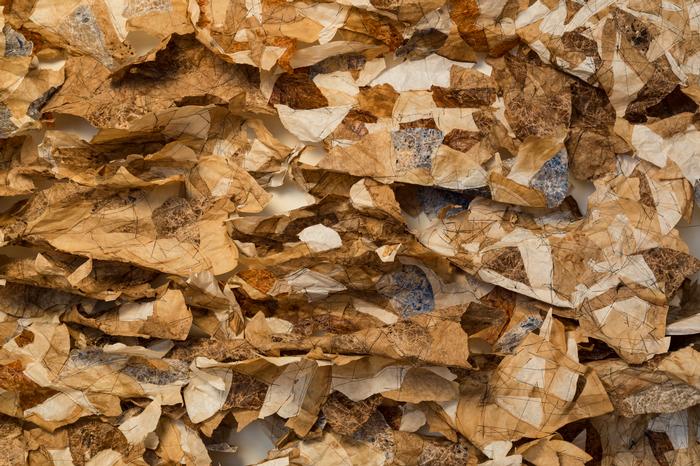 There is No There There: MFA in Communication Design Exhibition
Jul 12-Aug 09
Opening Thursday July 12 at 6:00 pm! The digital illustrations in Alexandra Wong's exhibition explore the shift between 'nostalgia' defined as a longing for a physical place and a place in time that can no longer be reached – in this case, the 1990s. What does this shift mean for the identity of the Millennial generation? They were born in an analog era and reached adulthood in a digital one. How does this change influence the way in which they direct their buying power and, in turn, how they are being marketed to? Join us for the opening or visit the gallery throughout the month of July to see these prints!