Marrow Gallery
548 Irving St, San Francisco
415-463-2055
Wednesday - Saturday: 11 am -5 pm, Sunday: 12 - 4 pm



Steady Hands: How Women Represent Themselves in Contemporary Art
Sep 05-Oct 07
This group exhibition features work by women artists who explore their place in the world. Sexuality, career, family, destiny and history are explored through weaving, watercolor, tape and oil. Artists: Linda Belden, Lindsey Bull, Kimia Ferdowsi Kline, Kelly Inouye, Lindsay Stripling, t.w.five. Opening Reception:, Sat, Sep 8, 6-8pm.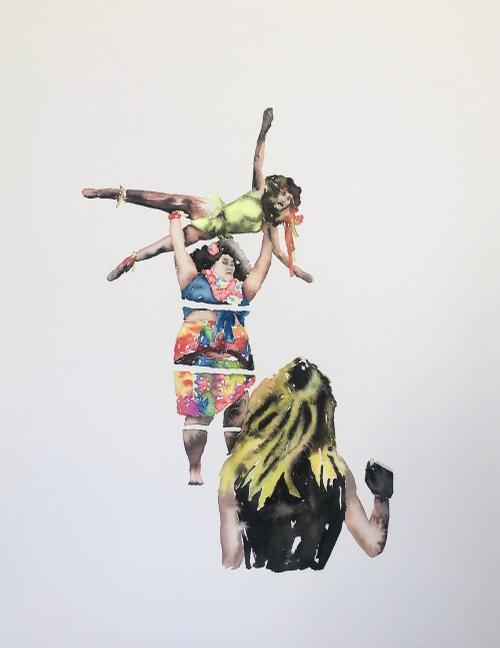 t.w.five: New Work
Oct 10-Nov 03
t.w.five: Their large hand-cut vinyl installations explore ideas of diversity, societal norms, alienation and the place of technological innovation. Opening Reception: Sat, Oct 13, 6-8pm.