Morgan Lehman 2
526 West 26th Street, Suite 419, New York
212-268-6699
Thursday-Saturday 11:30-5:30 pm, or by appointment



William Paterson MFA Summer 2018 Exhibition
Aug 02-Aug 17
Morgan Lehman Gallery is pleased to present the William Paterson University Master of Fine Arts Summer 2018 Exhibition, composed of works from recent and current students of the visual arts graduate program selected by artist and curator Austin Thomas. Opening reception will take place August 2nd, from 6-8pm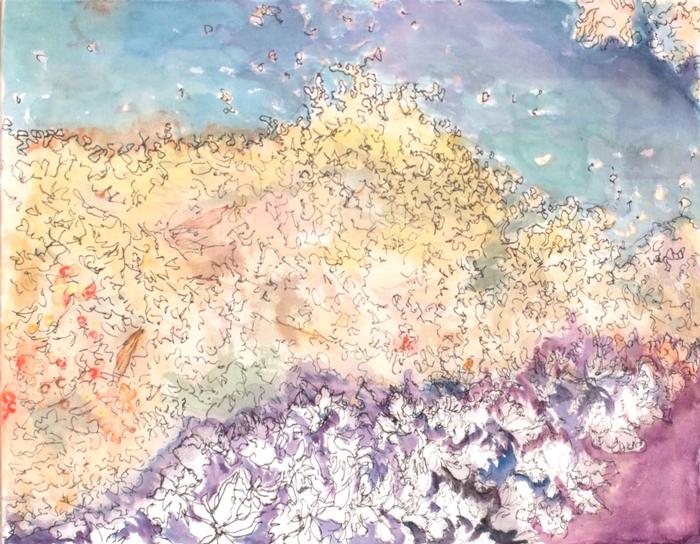 Rubens Ghenov : Aft Key
Sep 06-Oct 06
In his second solo show at the gallery, this Nashville-based painter presents his signature blend of hard-edge geometric abstraction, painterly exploration, and Eastern mysticism in a series of new works. Opening reception will take place September 6th from 6-8pm.
Louis Reith and Jonathan Ryan Storm : A Sax in the Attic
Oct 11-Nov 10
This exhibition finds two artist friends mining abstract image space with results ranging from playfully hand-wrought attitude to design-inflected elegance. Opening reception will take place October 11th from 6-8pm.