Firehouse Arts Center
4444 Railroad Ave, Pleasanton
925-931-4849
Wednesday - Friday: 12 - 5 pm, Saturday: 11 am - 3 pm



Linda Hopwood
Sep 26-Oct 20
Still lifes done in colored pencil watercolor by local artist Linda Hopwood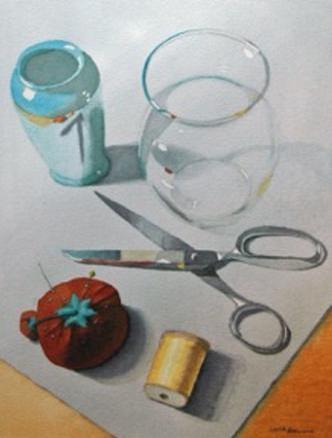 Studio Art Quilt Association : Fibre Theatricks
Sep 28-Oct 27
Studio Art Quilt Association artists, including Denise Oyama Miller, were challenged to create a visual interpretation of an aural experience be it music or a theatrical performance. A collection of 3-D masks, sculptures, and innovative art wall quilts will be on display.Opening Reception: Thu, Sep 27, 7-9pm.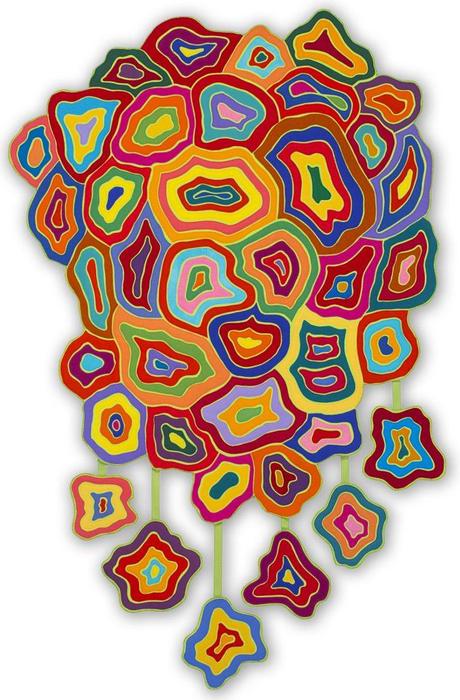 Francesca Saveri
Oct 04-Nov 17
Francesca Saveri explores bold color and dynamic shapes in her encaustic works.
David Casterson
Oct 04-Nov 10
David Casterson's series of oil paintings takes the mundane urban or rural scene and elevates them through his use of painterly realism and his ability to capture light.