Oakland Museum of California
1000 Oak St, Oakland
510 318-8400
Wed-Sun



Question Bridge: Black Males
Sep 29-Feb 25
Hailed as one of the Bay Areas Top Exhibitions in 2012 by the San Francisco Chronicle, Question Bridge: Black Males returns to the Oakland Museum of California this fall. Immerse yourself in intimate videoswoven together and arranged to simulate face-to-face conversations between participantsamong a diverse group of over 160 black men across the United States. Hear these men answer each others questions with exceptional honesty and vulnerability, and share stories, beliefs, and values in a personal portrayal of their lives. Encompassing themes of family, love, interracial relationships, community, education, and wisdom, Question Bridge: Black Males presents nuanced portraits of past, present, and future of black men in American society. Listen, watch, learn, and start your own conversations with this profoundly moving installation.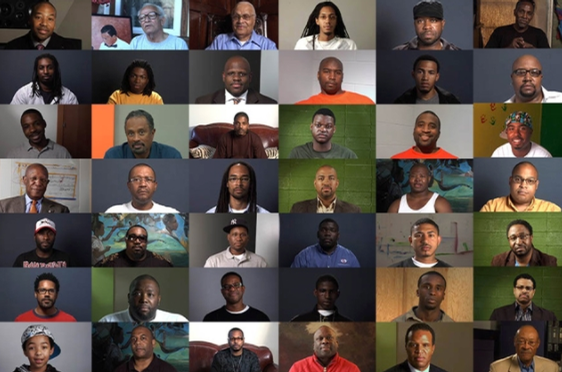 Take Root: Oakland Grows Food
Dec 16-Jan 13
Unearth Oaklands multi-layered world of food in Take Root: Oakland Grows Food, an exhibition exploring the ecological and cultural factors of how and why food is grown in Oakland. Enjoy this hands-on exhibition with the entire family to understand what factors determine where, how, why, and what is grown throughout the city. Hear personal stories from farmers and growers within the community, see compelling illustrations and maps, and meet the diverse flavors of Oakland. Learn what motivations Oaklanders have for growing foodincluding access to healthy and delicious ingredients, environmental and social justice values, or simply the joy of tending a garden. Visitors are invited to share personal stories, explore interactive activities, and gain a deeper understanding of Oaklands agriculture.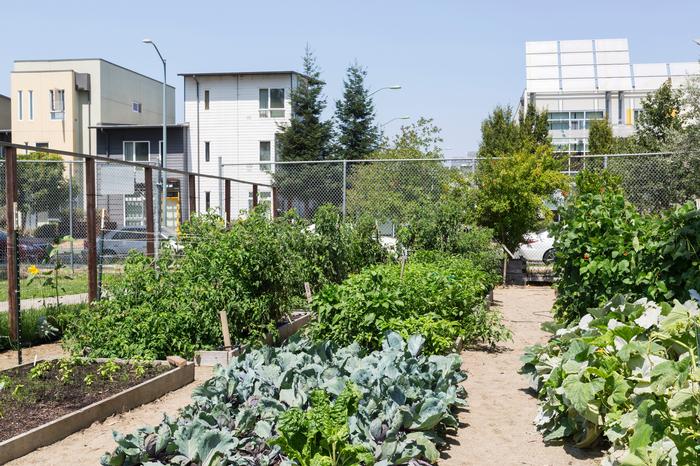 RESPECT: Hip-Hop Style & Wisdom
Mar 24-Aug 12
Hip-Hop is one of the widest reaching cultural and social movements of the last 50 years. Discover the unexpected story of how Hip-Hop changed the world, starting from its roots on the streets, before rap, DJing, street art, breakdancing, and street fashion launched into mainstream popular culture. Learn about the West Coasts and San Francisco Bay Areas influences on this global phenomenon. Hear first-person accounts from artists and experts about how, beyond big business, Hip-Hop continues to provide a platform for creative expression, activism, youth development, and education.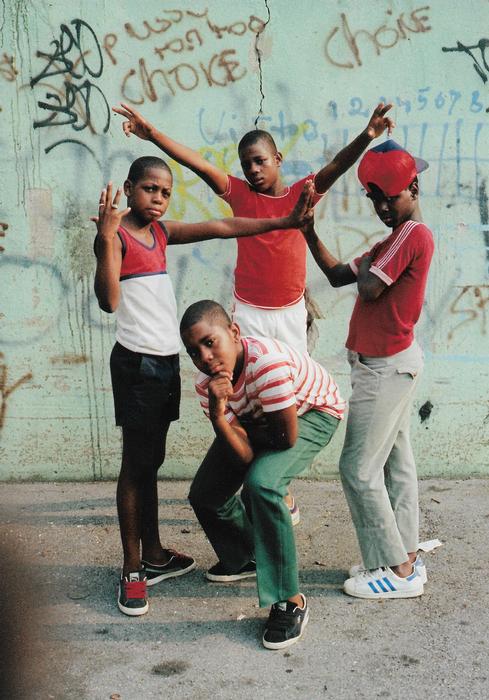 J.B. Blunk: Nature, Art & Everyday Life
Apr 21-Sep 09
Discover northern Californias best kept secret in design and craft: J.B. Blunk 19262002, a mid-century artist whose connection to nature governed his daily life. Inspired by Japanese philosophies of nature and arts inseparability, and influenced by rural utopian communities, Blunks muse and often his source of materials was the beautiful natural environment of Inverness, California. Blunks home property was his ultimate work of art, filled with his handcrafted furniture, ceramics, sculptures, and other functional objects used by his family. His remarkable craftsmanship also took the form of large-scale public works of art, including The Planet, a redwood sculpture commissioned by the Oakland Museum of California in 1969. J.B. Blunk: Nature, Art & Everyday Life brings together a comprehensive survey of the artists works. See northern Californias landscape anew through Blunks eyes, and get inspired to find the beauty of nature and art in your own daily life.