Anno Domini
366 S 1st St, San Jose
408-271-5155
Tuesday - Friday: 12 - 7 pm, Saturday: 12 - 5 pm



Fernando Chamarelli: Multiverses
Aug 21-Oct 13
Fernando Chamarelli: In this body of work are characters from ancient civilizations in contact with cosmic beings from other galaxies and from another time...a parallel universe to be explored. Artist's Reception: Fri, Aug 3, 7-11pm.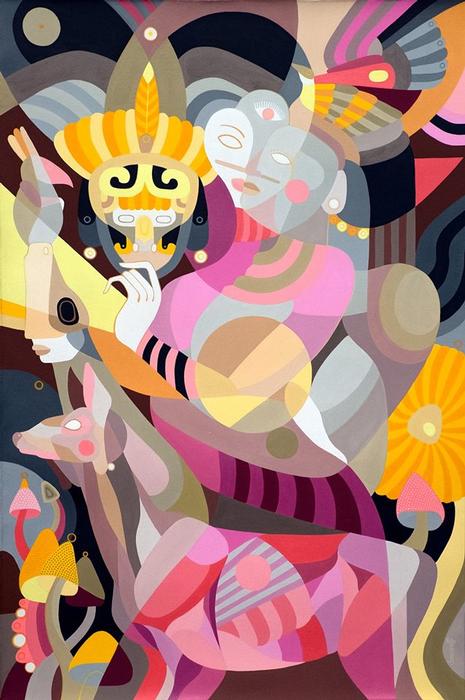 Denis Korkh: In Borges' Labyrinths
Sep 07-Nov 10
Denis Korkh's ''In Borges' Labyrinths'' paintings are a visual feast true to the magical-realism of Borges' tales. Opening Reception: Fri, Sep 7, 7-11pm.