Interface Gallery
486 49th St, Oakland
415-990-8028
Friday - Sunday: 11 am - 4 pm



Setting forth by signs
Sep 21-Oct 21
Setting forth by signs is a group exhibition featuring sculptures and paintings by Yevgeniya Baras, Sahar Khoury, Lauren McKeon, and Mindy Rose Schwartz. Collectively, the works in this exhibition exude an occult-like energy.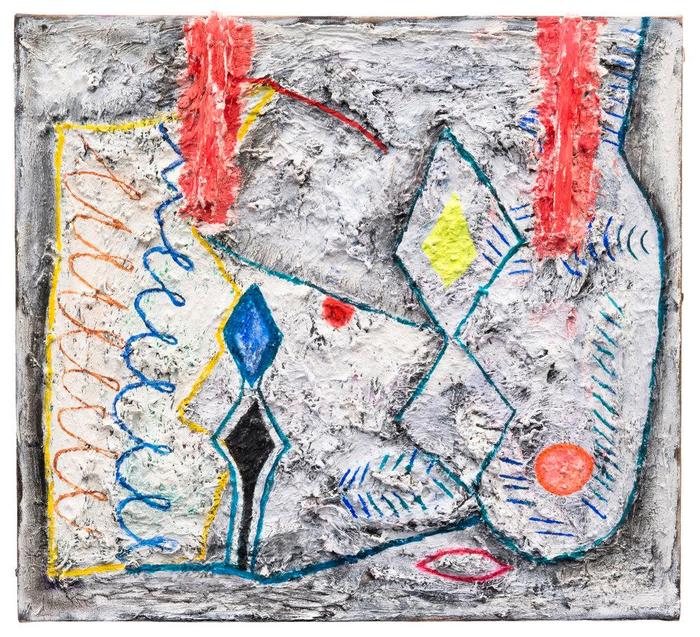 Jenine Marsh : a room at the center of the world surrounded by the noise of men
Oct 26-Dec 02
Jenine Marsh's sculptural work re-imagines corporeal experience as an embodiment of surfaces of contact. Writing by Claudia La Rocco. Reception: Fri, Oct 26, 6-9 pm. Reading and talk: 7pm.