El Museo Cultural de Santa Fe
555 Camino de la Familia, Santa Fe
505-992-0591




The 8th Annual Objects of Art Santa Fe Show
Aug 10-Aug 13
Objects of Art Santa Fe, the citys favorite summer showcase for unique, one-of-a-kind historic and contemporary works from around the world, returns August 1013 with more than 70 prestigious gallery owners and other exhibitors presenting thousands of choice art objects handmade by master artists and designers in a range of media.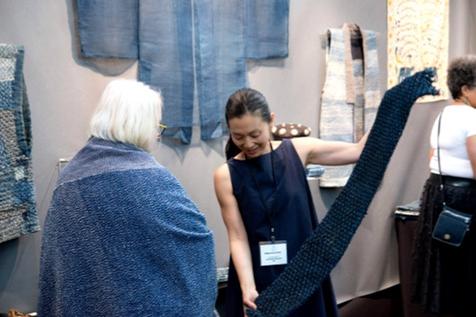 The 4th Annual Antique American Indian Art Show Santa Fe
Aug 15-Aug 18
The Antique American Indian Art Show Santa Fe, the most anticipated show and sale of historic Indian art of the summer art season, returns August 1518, bringing together nearly 65 of the worlds most knowledgeable experts in American Indian art and thousands of select historic art objects from indigenous cultures throughout the United States and Canada. Now in its fourth year, it is the largest show of its kind in the world.