Art Works Downtown
1337 4th St, San Rafael
415-451-8119




Eric Kelly: Curiously Grim
Sep 14-Oct 06
Drawing from his extensive collection of peculiar 19th century photography as well as classic public domain images, Eric Kelly uses digital processing to combine and transform antique images into surreal dreamscapes and assemblages. Opening Reception: Fri, Sep 14, 5-8pm.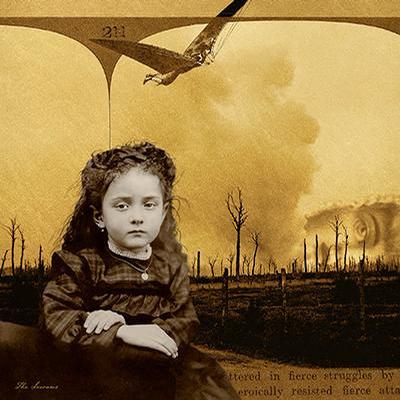 Heather McFarlin: The Bigger Picture
Sep 14-Oct 06
For Heather McFarlin, abstract painting and the creative process go hand in hand with intuition and insight, producing a greater understanding of her life and the world at large. Opening Reception: Fri, Sep 14, 5-8pm.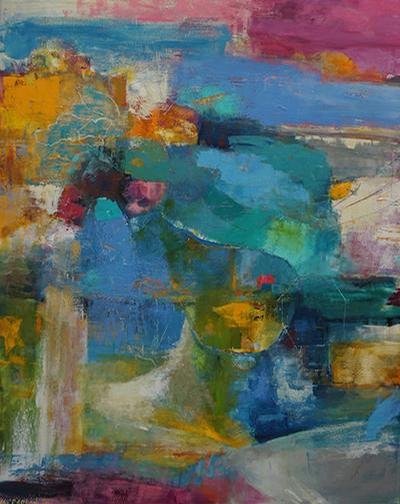 Lucie Dupuis, Swann Freslon: Traces
Sep 14-Oct 06
Swann is a painter, Lucie is a ceramic artist. The two are friends and decided to show their art as the extension of their lives. Opening Reception: Fri, Sep 14, 5-8pm.

/ker/
Sep 21-Nov 09
The exhibition takes its name from the phonetical transcription of the word ''care.'' Considering this concept, curators Sergio de La Torre and Fernanda Partida Ochoa bring together the work of five Bay Area-based artists: Caleb Duarte, Jose Joaquin Figueroa, Alexander Hernandez, Marcela Pardo Ariza, and Jessica Sabogal. The selection of artworks in the exhibition traverses different moments in each artist's practice. Its common thread, what each artist cares for, emerges in a variety of disciplines. Receptions: Fri, Oct 12, 5-8pm, Fri, Nov 9, 5-8pm.