San Francisco Arts Commission Galleries
401 Van Ness Ave, San Francisco
415-252-2217
Tuesday - Saturday: 11 am - 6 pm



10,000 Fahrenheit
Sep 14-Nov 17
A group exhibition centered on the sun and exploring the intangible. Artists: Jean-Pierre Aube, Sarah and Joseph Belknap, Lisa K. Blatt, Linda Connor, Chris Duncan, William Lamson, Chris McCaw, Antonia Wright. Opening Reception: Fri, Sep 14, 6-8pm.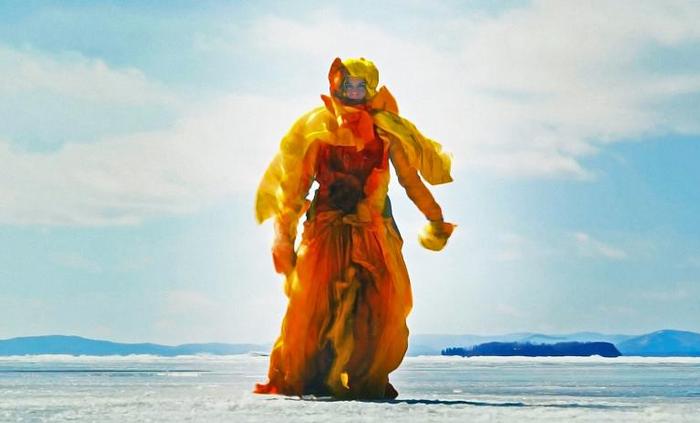 Young Suh: Wildfires
Sep 14-Nov 17
Wildfires. Far from documentary shots, Young Suh's lush and languid images take the viewer from the comfortable position of being just out of the fire's path, to standing within feet of the source. The artist exploits these positions of perspective to play on natural human feelings of both compulsion to and fear of nature. This ''anxious desire'' is the primary focus of his photographs. Opening Reception: Fri, Sep 14, 6-8pm.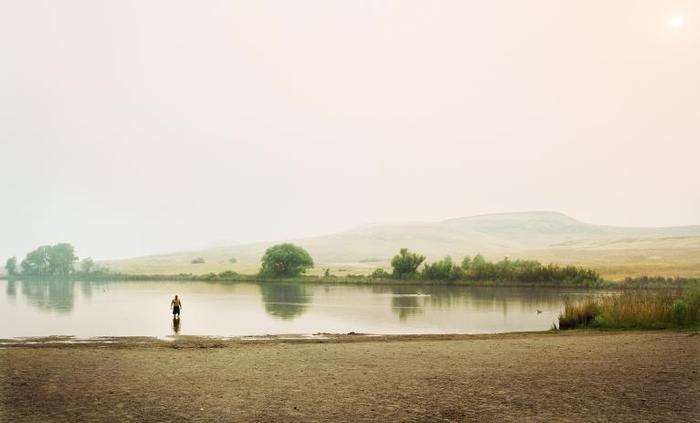 Dear Climate
Sep 14-Nov 16
Dear Climate is an ongoing creative-research project that was founded in 2012 by Una Chaudhuri, Fritz Ertl, Oliver Kellhammer, and Marina Zurkow. Dear Climate has many incarnations including posters, guided meditations, installations, and workshops. By hacking the aesthetics of instructional signage and the techniques of meditation, Dear Climate leads viewers and listeners towards a better informed, more realistic, and more affectionate relationship with the more-than-human world, including geo-physical forces, and others species.