San Francisco Arts Commission Galleries
401 Van Ness Ave, San Francisco
415-252-2217
Tuesday - Saturday: 11 am - 6 pm



Alison Pebworth: Innards and Upwards, a San Francisco Wunderkammer
May 03-Jun 16
Using the Wunderkammer, or Wonder Cabinet of the Renaissance, as a point of departure, Alison Pebworth presents a large-scale cabinet of curiosities filled with cultural artifacts and bits of local history mined from San Francisco's waste stream.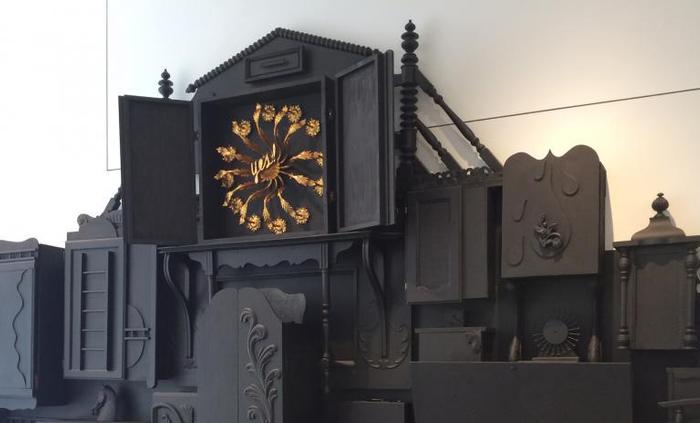 Martin Venezky: Every Corner Vibrates Like Art
Aug 26-Aug 25
Martin Venezky's installation consists of hundreds of unique photographs pinned to a vertical structure placed close to each one of Grove Street's four storefront windows. --Location: 155 Grove St.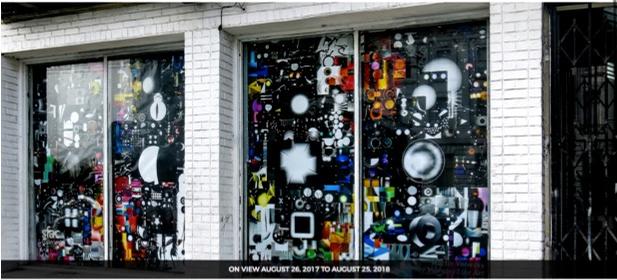 Culture Catalyst
Apr 27-Jun 09
An exhibition celebrating the art and legacy of the Neighborhood Arts Program. Artists and arts organizations: Zulfikar Ali Bhutto, Nancy Cato, Enrique Chagoya, Lenore Chinn, Veronica De Jesus, Orlando de la Garza, Katie Dorame, Juan R. Fuentes, Katie Gilmartin, Aron Kantor, Viet Le, Yolanda Lopez, Macro Waves, Elizabeth ''Oscar'' Maynard, Geri Montano, Jane Norling, Queer Ancestors Project, Joe Ramos, Eustinove P. Smith, The Cultural Conservancy, Eugene E. White, Rene Yanez and Bayview Opera House Youth Artists. Curators: Kevin B. Chen, Jaime Cortez. Opening Reception: Fri, Apr 27, 6-8pm.