Spark Arts
4229 18th St, San Francisco
415-887-2207
Tuesday - Thursday: 2 - 7 pm, Saturday - Sunday: 12 - 5 pm



Zhang Laoying: Miao Paper-Cuts
Jan 04-Mar 31
Miao is a nation with profound ancient history and culture. Miao people are very good at using embroidery, batik, silverware, music, etc. to express their ancestors' historical stories and cultural heritage. Among many expressions, paper-cutting is very important. Because paper-cutting by Miao women was first used mainly as a template for making Miao works of art and embroidery, paper-cutting is one of the living fossils and the most important basic tool for Miao culture. Miao paper-cut, with its unique cultural expression, is a favorite of many people. Of the Miao paper-cut artists, Zhang Laoying is one of the best representatives.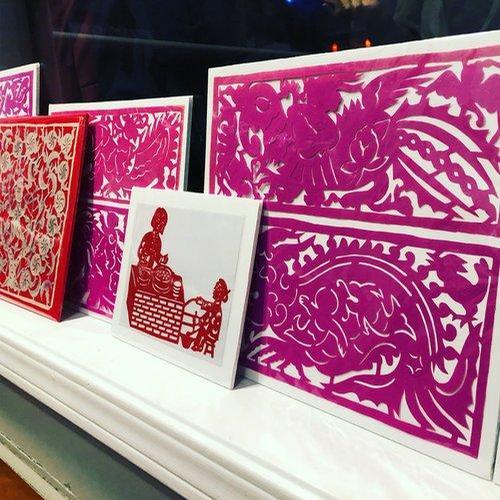 Monique Relova: Sridevi & Friends
Mar 01-Mar 31
Monique Relova: Sridevi and Friends - Portrait of an Indian Transgender Community. Opening Reception: Thu, Mar 1, 6-9pm.