Brian Gross Fine Art
248 Utah St, San Francisco
415-788-1050
Tuesday - Saturday: 11 am - 6 pm



Pard Morrison: Heliotrope
Jul 07-Aug 25
In Heliotrope, Pard Morrison's reductive sculptural forms have expanded to include increasingly complex patterns rendered in dynamic color arrangements, creating works with optically charged resonance. Artist Reception: Sat, Jul 7, from 4-6pm.
Ed Moses: Last Grids
Sep 08-Oct 27
Full of strength and precision, the paintings in Last Grids reveal Ed Moses at his creative height during his final years. Opening Reception: Sat, Sep 8, 4-6pm.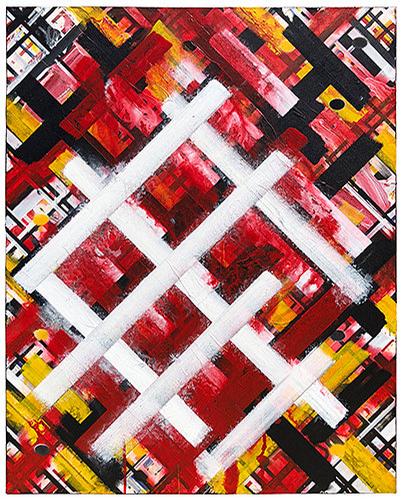 Robert Hudson: Selected Works 1968-71
Sep 08-Oct 27
Visually austere and laced with humor, Robert Hudson's works from this period explored conceptual aesthetics through word play and the investigation of materials. Opening Reception: Sat, Sep 8, 4-6pm.