Brian Gross Fine Art
248 Utah St, San Francisco
415-788-1050
Tuesday - Saturday: 11 am - 6 pm



Ed Moses: Last Grids
Sep 08-Oct 27
Full of strength and precision, the paintings in Last Grids reveal Ed Moses at his creative height during his final years. Opening Reception: Sat, Sep 8, 4-6pm.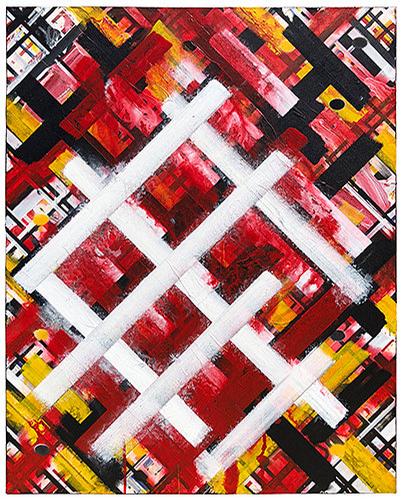 Robert Hudson: Selected Works 1968-71
Sep 08-Oct 27
Visually austere and laced with humor, Robert Hudson's works from this period explored conceptual aesthetics through word play and the investigation of materials. Opening Reception: Sat, Sep 8, 4-6pm.
Phil Sims : Color / exploration in painting and ceramics
Nov 03-Dec 22
On view will be a selection of new paintings and ceramic sculptures exploring the ''perceptual/emotional nature of color'', the defining motivation behind all of Phil Sims' work. Reception for the artist: Sat, Nov 3, 4-6pm. Artist talk: 4:30pm.