CordenPotts Gallery
49 Geary St, Suite 405, San Francisco
415-781-0110
Thursday - Saturday: 11 am - 5:30 pm, until 7:30 first Thursday



KK DePaul: Only Child
Sep 06-Oct 20
KK DePaul: I am a storyteller. My themes are memory and secrets. I have always been fascinated by multiple interpretations... double exposures...and ambiguity. Artists Reception: Thu, Sep 6, 5:30-7:30pm.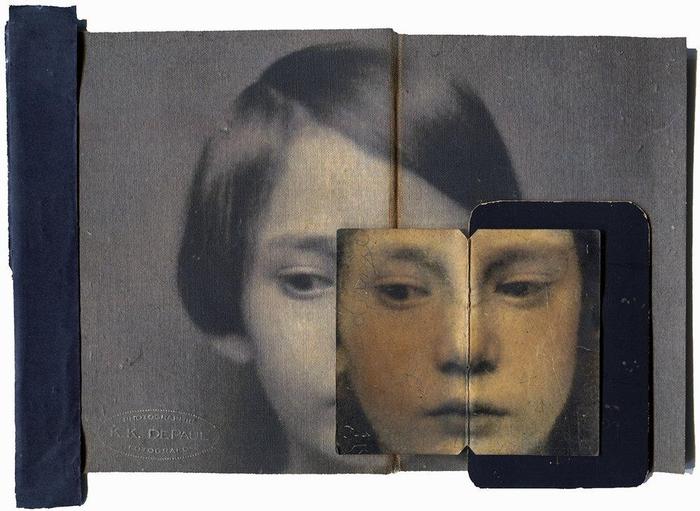 Susan Burnstine: Where Shadows Cease
Oct 20-Nov 30
Susan Burnstine is a photographer avidly pursuing alternative processes to create an idiosyncratic and deeply personal visual landscape. Artists Reception: Thu, Nov 1, 5:30-7:30pm.