Dolby Chadwick Gallery
210 Post St 205, San Francisco
415 956-3560
Tues - Fri, 10 - 6, Sat 11 - 5.



James Kennedy: t h o u g h t f o r m s
Oct 05-Oct 28
Dolby Chadwick Gallery is pleased to announce t h o u g h t f o r m s, an exhibition of new work by the artist James Kennedy, opening October 5, 2017. These paintings utilize an original vocabulary that Kennedy has been exploring in related bodies of work over the past ten years. Here, a series of geometric planes intersect and overlap, forming deep strata of paint that shift as if tectonic plates. This is not a volatile geometry, but it also isnt fixed: the artist has constructed rigorous networks of forms and pathways to channel energy that would otherwise surge with abandon, unresolved and unstable.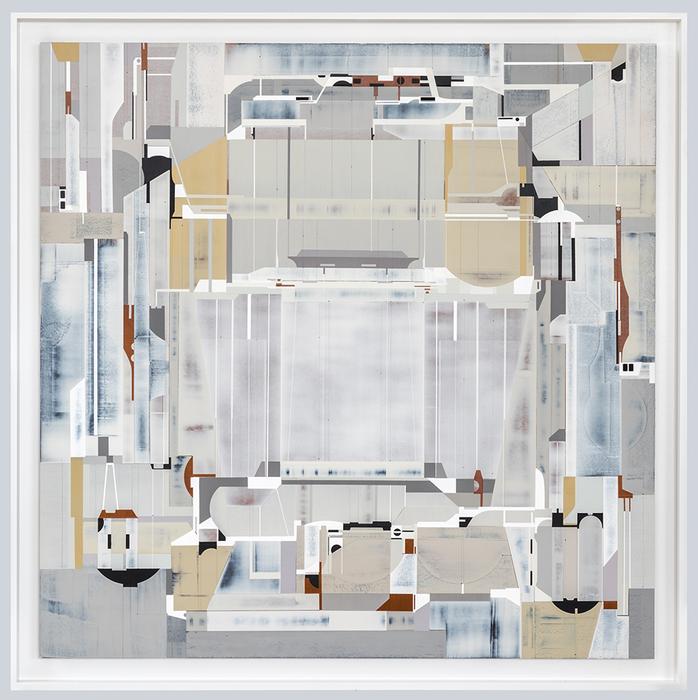 Barbara Vaughn: Uncharted Waters
Nov 02-Dec 02
Dolby Chadwick Gallery is pleased to announce Uncharted Waters, an exhibition of new work by Barbara Vaughn, on view from November 2 to December 2. This show addresses changes in environmental, social, and immigration policies promulgated by the new administration. Over the past five years, Vaughn has explored abstraction and different modes of seeing by photographing harbors and canals in locations across the world. Each split-second, closely cropped capture of the surface of a given body of waterand its consequent reflectionsfeatures elliptical and biomorphic forms, undulating movement, and often bold color palettes. The subject matter is not immediately recognizable as water, let alone the natural world. The works in Uncharted Waters utilize these same processes but incorporate narrative elements that furnish them with a new and urgent subtext. Vaughn describes these photographs as her response to our current leadership and the seismic shifts of the past year, with each individual work speaking to an issue at stake. To underscore our uncertain course and questionable navigation, portions of the show are installed on top of nautical charts that span the gallery walls.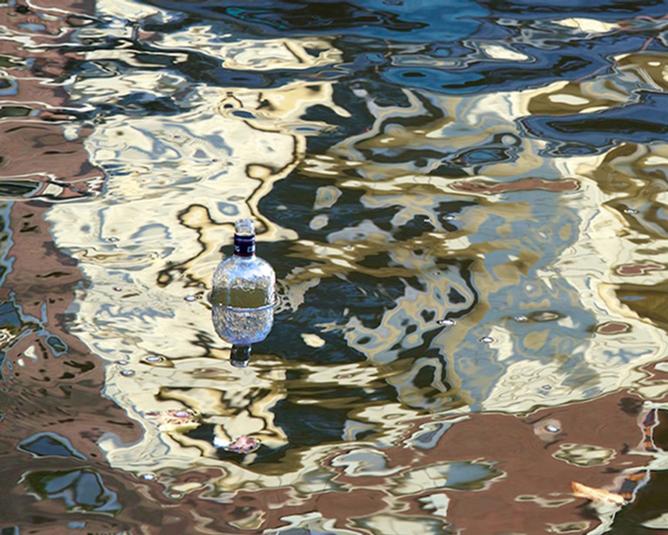 Mayme Kratz: Distances
Dec 09-Jan 31
Dolby Chadwick Gallery is pleased to announce Distances, an exhibition of new work by Mayme Kratz, on view from December 9, 2017, to January 27, 2018. Kratzs mixed media works feature elements of the natural worldsuch as seed pods, pinecones, grass, shells, and rattlesnake ribswhich she encases in layers of polymer resin to create lyrical microcosms of the landscapes from which she draws.