Dolby Chadwick Gallery
210 Post St 205, San Francisco
415 956-3560
Tues - Fri, 10 - 6, Sat 11 - 5.



ARTIST AS SUBJECT: 20th Anniversary Celebration
Jul 15-Aug 31
Group exhibition celebrating the 20th Anniversary of the Dolby Chadwick Gallery.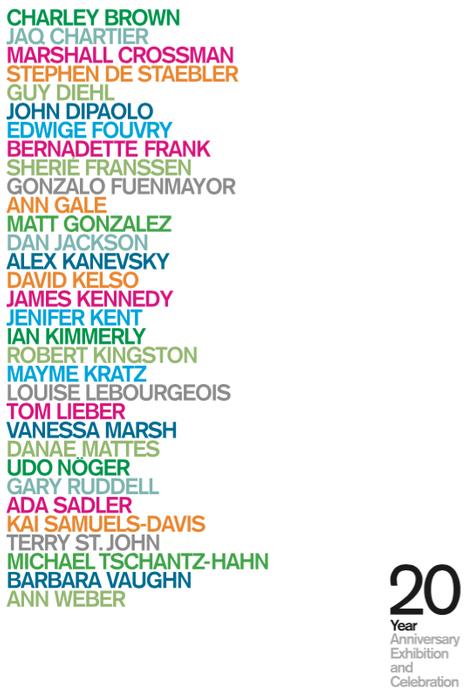 Sherie Franssen: Tempest
Sep 07-Sep 30
Exhibition of work by abstract painter Sherie Franssen.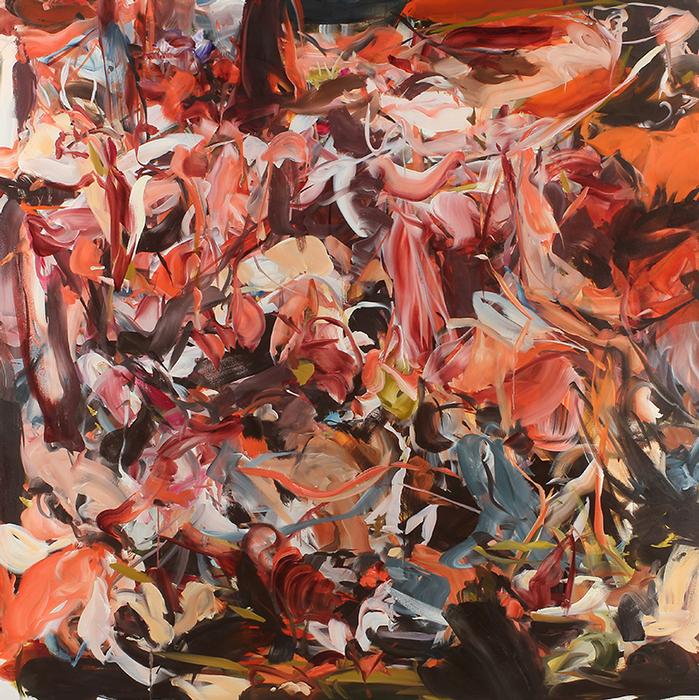 James Kennedy: t h o u g h t f o r m s
Oct 05-Oct 28
Dolby Chadwick Gallery is pleased to announce t h o u g h t f o r m s, an exhibition of new work by the artist James Kennedy, opening October 5, 2017. These paintings utilize an original vocabulary that Kennedy has been exploring in related bodies of work over the past ten years. Here, a series of geometric planes intersect and overlap, forming deep strata of paint that shift as if tectonic plates. This is not a volatile geometry, but it also isnt fixed: the artist has constructed rigorous networks of forms and pathways to channel energy that would otherwise surge with abandon, unresolved and unstable.