Art Students League of New York
215 W 57th St, New York
212-247-4510
Monday - Friday: 9 am - 8:30 pm, Saturday: 9 am - 4 pm



Bruce Dorfman: Inclusive Moments
Oct 05-Nov 15
This exhibition of twenty three works, from the 1950s through the present, highlights the formative periods in Bruce Dorfman's remarkable career, which has spanned more than five decades.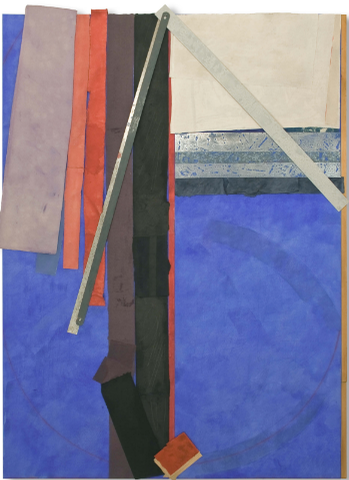 The Grant Winners' Exhibition
Oct 09-Oct 25
This annual exhibition showcases the work of emerging artists who earned the Art Students League's prestigious grants. Opening Reception: Tue, Oct 9, 5:30-7pm.