Essex Flowers Gallery
19 Monroe St, New York

Saturday - Sunday: 12 - 6 pm



Jonathan Hartshorn : Suckers, copycats, lollipops, fast cash, fashion, one hit wonders and heat lamps
Oct 12-Nov 11
Jonathan Hartshorn : On display are 9 lollipop holders complete with a variety of brands and flavors. Not on display are nine paintings, here only as accoutrements. Opening Reception: Fri, Oct 12, 7-9pm.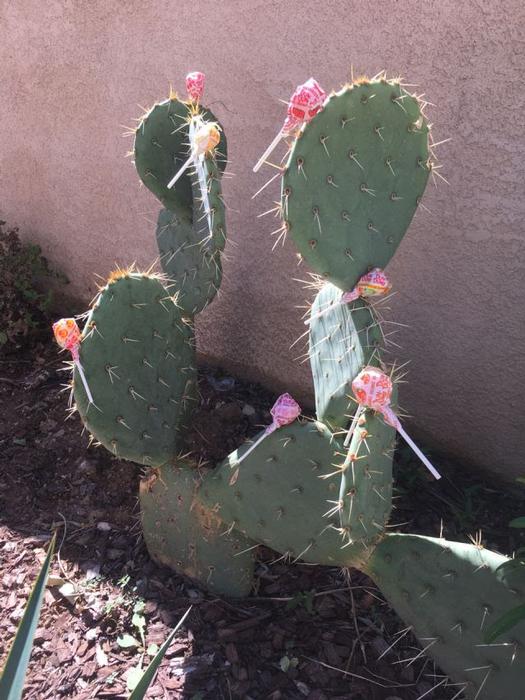 Rufus Tureen : Olde Man
Oct 12-Nov 11
Using methods of experimental theater, paratheater and trance, Rufus Tureen makes work routed through assumed psychological states that is documented in the form of paintings, videos, photography and text. Opening Reception: Fri, Oct 12, 7-9pm. Performances: Sat, Oct 27, 8pm, Sat, Nov 3, 8pm.