Baxter St Camera Club of NY
126 Baxter St, New York
212-260-9927
Tuesday - Friday: 12 - 6 pm



Fantasy, Dream and Make Believe
Oct 21-Nov 03
This exhibition brings together three outstanding emerging artists from Mexico who situate their subjects within vivid and liminal landscapes of fantasy, dream, and make-believe. Artists: Sergio Fonseca, Juan Carlos Lopez Morales, Roberto Tondopo. Curator: Jerry Vezzuso. Opening conversation and Reception: Sun, Oct 21, 4:30pm. Opening Reception: 6-8pm.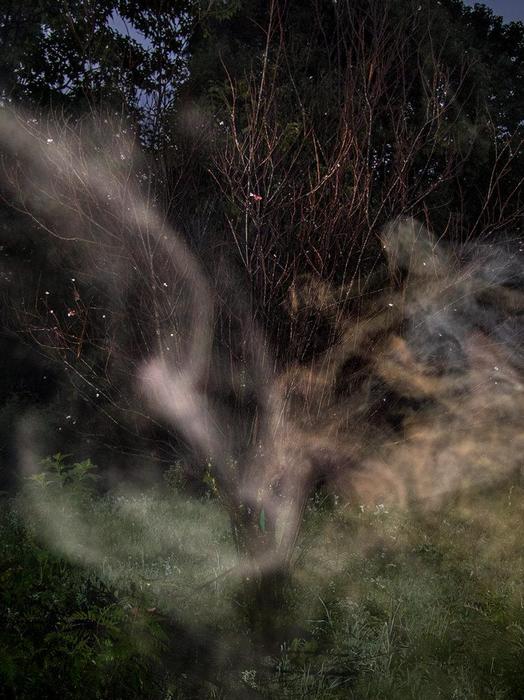 Ivan Forde : Dense Lightness
Nov 08-Dec 15
Dense Lightness brings together multimedia works from Ivan Forde's interdisciplinary experimentations with cyanotype. Curator: Anna Harsanyi. Opening Reception: Nov 8, 6-8pm. Performance: Nov 29, 7pm.