Hauser & Wirth New York, 22nd Street
548 W 22nd St, New York
212-790-3900
Tuesday - Saturday: 10 am - 6 pm



Mark Wallinger: Study for Self Reflection
Sep 13-Oct 27
Mark Wallinger is recognized for his rich and complex body of work, spanning painting, sculpture, installation, printmaking, video, performance, and photography. Opening Reception: Thu, Sep 13, 6-8pm.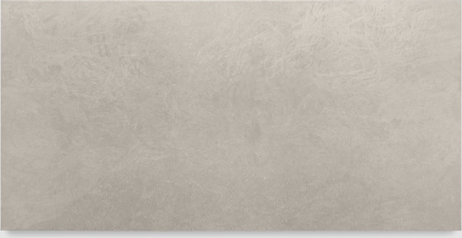 Fausto Melotti: The Deserted City
Sep 13-Oct 27
'The Deserted City' sheds new light on Fausto Melotti's marriage of sculptural mastery and poetic sensibility through a unique exhibition design that draws inspiration from the metaphysical landscapes of Giorgio de Chirico's paintings and Alberto Burri's magnum opus, 'Grande Cretto.' Curator: Edoardo Gnemmi.
Phyllida Barlow: tilt
Nov 14-Dec 22
This exhibition shows the incredible scope of Phyllida Barlow's use of scale and form. At once menacing and playful, imposing and delicate, Barlow's process-oriented constructions break down and reconfigure encounters between object and viewer and conventional notions of sculpture.