Art House - Thoma Foundation
231 Delgado St, Santa Fe
505-995-0231
Thurs - Sat: 10 am - 5 pm



Collecting Digital Art: Highlights New Acquisitions
Jun 22-Dec 30
Collecting Digital Art: Highlights New Acquisitions from the Thoma Foundation, features ongoing seasonal installations, showcasing significant artworks from the digital art collection that include new acquisitions of historic importance. Installations feature artworks by Guillermo Galindo, Beryl Korot, Brigitte Kowanz, Vera Molnar, Laura Splan, Daniel Rozin and Steina Vasulka, among others.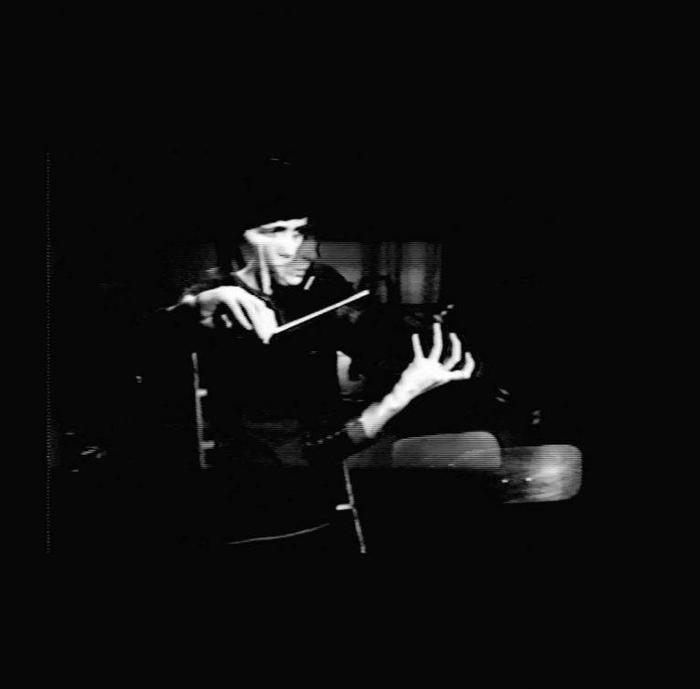 Cyberbodies
Aug 11-Dec 30
The Art House seasonal exhibition program, reveals Cyberbodies, a new thematic installation of artworks, with a public reception Friday, August 11, 5-7 p.m. The new installation continues to showcase significant highlights and new acquisitions from the Foundations digital art collection, including works of historic importance by Lynn Hershman Leeson, Eduardo Kac, and a collaborative work attributed to Experiments in Art and Technology E.A.T. by organization members Kenneth Knowlton and Leon Harmon. Combined, the artworks in Cyberbodies demonstrate how emerging technologies can extend, distort and disrupt the ways that bodiesespecially womensare viewed as objects of desire in digital culture. The technologies explored by artists in this focused installation include interactive videodisc and touchscreen, a pre-internet Minitel system, and customized generative software. The Carl & Marilynn Thoma Art Foundations digital art collection spans the global history of computer art of the past fifty years. The collection includes some of the first algorithmic plotter drawings on paper, digital animation, software-driven, generative, and custom coded artworks, interactive works based on real-time gaming platforms, virtual reality, internet-based or networked art, and works that utilize LED and LCD displays. The Foundation recognizes the cultural and intellectual value of artworks that make use of experimental and innovative technologies. The artworks by Lynn Hershman Leeson and Eduardo Kac are featured in Net Art Anthology, a program presented by Rhizome and supported by a Thoma Foundation grant. Net Art Anthology is an online exhibition that documents, preserves and restages internet artworks from the 1980s through today, many of which have been lost due to the swift obsolescence of website technologies. When complete in October, 2018, the Anthology will showcase one-hundred net art works from the formative years of this medium, establishing a critical overview of net arts history. https://anthology.rhizome.org/ Other installations currently on view at Art House include artworks from the Foundation collection by Daniel Canogar, Guillermo Gallindo, Yael Kanarek, Beryl Korot, Brigitte Kowanz, Rafael Lozano-Hemmer, Vera Molnar, James Nares, Alan Rath, Daniel Rozin, Laura Splan and Steina Vasulka. Art House is an exhibition space in Santa Fe, New Mexico, dedicated to sharing works from the Thoma Foundation collection. Art Houses regular public hours are Thursday-Saturday,10a.m.-5p.m. Admission is free, and school and group tours can be arranged in advance during both regular and by appointment hours with Foundation staff.