Agnes Varis Art Center - UrbanGlass
647 Fulton St, Brooklyn
718-625-3685
Tuesday - Friday: 12 - 7:30 pm, Saturday: 11 am - 7:30 pm, Sunday: 11 am - 6 pm



Shari Mendelson: Glasslike
Sep 12-Nov 02
Shari Mendelson interprets ancient glass using the most modern of materials: throwaway plastic bottles. Curator: Elizabeth Essner. Opening Reception: Wed, Sep 12, 6-8pm.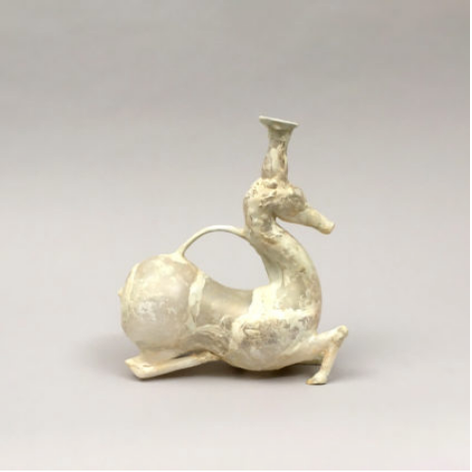 Leo Tecosky: Neon Medina
Oct 17-Nov 30
Neon Medina is a new installation of illuminated glass sculpture. Referencing graffiti tropes and decorative Islamic art, the combination is an aesthetic challenge to conventional ideas of craft, art and design. Opening Reception: Wed, Oct 17, 6-8pm.