Norte Maar
88 Pine St, Brooklyn
646-361-8512




Andrew Szobody: Cloud Copies
Mar 31-May 13
Cloud Copies. features drawings rendered from scenic images of clouds from photo-calendars. Using rudimentary elements: pencil on paper and gird for scale and proportion, Andrew Szobody methodically transfers an image from one surface to another, but also echoes digital editing software. Opening reception: Sat, Mar 31, 6-9pm.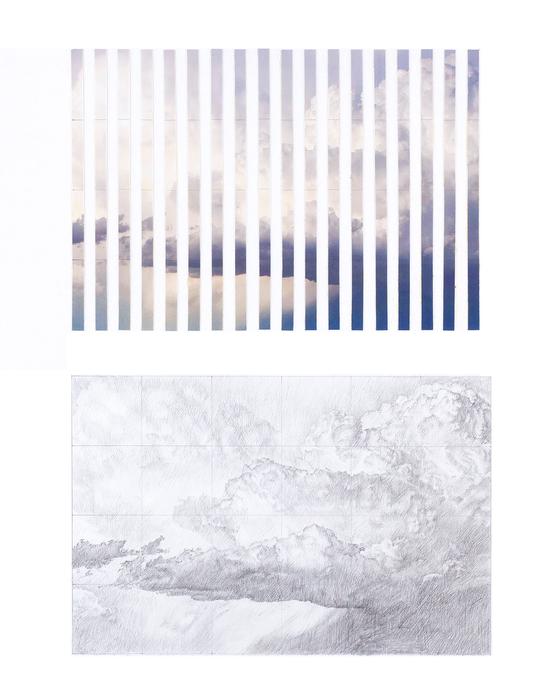 Genesis Tramaine
Mar 31-May 13
As an urban expressionist she creates abstract portraits of men and women who transcend gender, color, and social structures as political or representative. Through a mixture of collage, acrylic and oil based mediums, Genesis Tramaine's portraits are layer upon layer of real moments and imagined metaphors. Opening reception: Sat, Mar 31, 6-9pm.