Bridget Donahue
99 Bowery, New York
646-896-1368
Wednesday - Sunday: 12 - 6 pm



Martine Syms: Big Surprise
Sep 16-Oct 28
Big Surprise is an exhibition by writer, filmmaker, and publisher Martine Syms, concurrent to her exhibition at Sadie Coles HQ, London, Grand Calme. The culmination of both exhibitions is a synchronized, interactive video installation entitled Mythiccbeing. At Sadie Coles HQ, a large LED screen presents an aspirational self, a digitally-rendered avatar of the artist.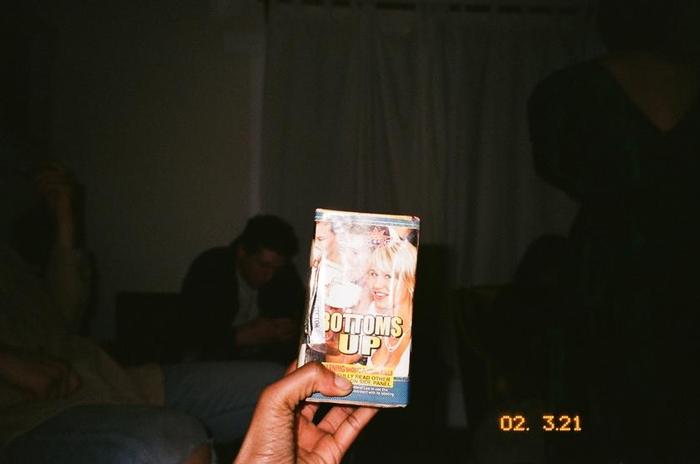 Sonya Sombreuil: Faith Crisis
Sep 16-Oct 28
Exhibition by Sonya Sombreuil