Lehman College Art Gallery
250 Bedford Park Blvd W, Bronx
718-960-8731
Tuesday - Saturday: 10 am - 4 pm



Pintando: Colors of Education
Aug 13-Sep 22
Lehman College Art Gallery, the National Commission of Gratuitous Textbooks and the Consulate General of Mexico presents Pintando: Colors of Education, which features more than 36 paintings by renowned twentieth-century painters based in Mexico. This special exhibition includes artists such as Manuel Felguerez, Leonora Carrington and Jorge Gonzalez Camarena, whose aesthetic highlights the features and symbols of Mexico's history. Reception: Thu, Sep 6, 6-8:30pm.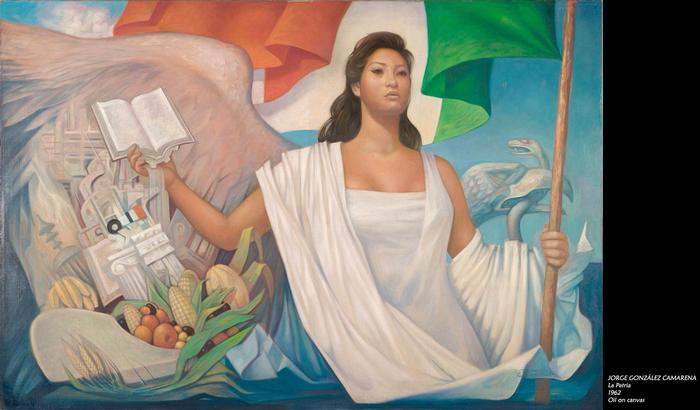 Castles in the Sky: Fantasy Architecture in Contemporary Art
Oct 13-Jan 26
Drawing inspiration from the fantastical etchings of 18th-century Italian artist Giovanni Battista Piranesi, this exhibition examins the work of more than two dozen contemporary artists who have developed bizarre, impractical, enchanting and inspiring unbuilt - and unbuildable - designs. Reception: Wed, Oct 24, 5-8pm.