Tabla Rasa Gallery
224 48th St, Brooklyn
718-833-9100
Thursday - Saturday: 1 - 5 pm



Larry Racioppo: Brooklyn Before, Photographs, 1971-1983
Sep 29-Oct 27
Tabla Rasa Gallery is delighted to present Brooklyn Before, an exhibit of 18 South Brooklyn photographs selected by Joseph and Audrey Anastasi from the 126 images in Larry. Racioppo's new book. These new digital prints express a cross section of the ongoing themes in Larry's work – family, neighborhood, and religion. He scanned and printed over six hundred of his earliest 35mm and 120mm black and white negatives for this project. Artist's Reception and book signing: Sat, Sep 29, 3-5pm.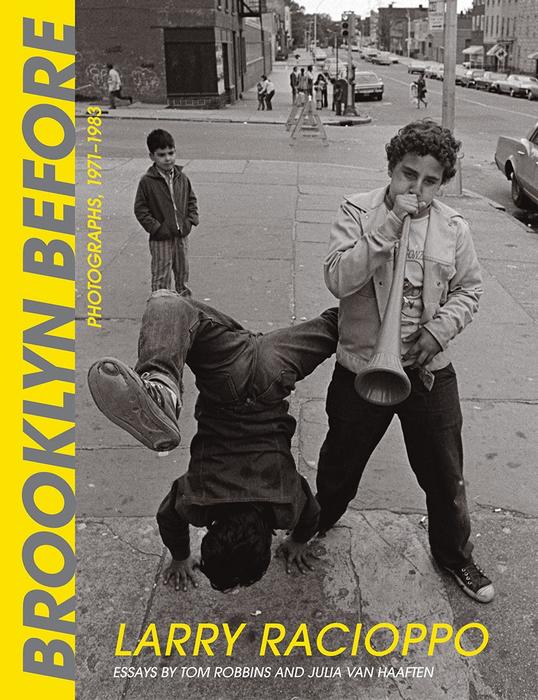 Paul McDonough: Fine Lines
Oct 06-Oct 27
Tabla Rasa Gallery is delighted to present Fine Lines, an exhibit of life drawings. Paul McDonough offers something magical: images that transport us beyond identifiable time and place, images that provoke questions of gender politics, a delicious visual seduction, all engendered from the simple act of skillfully touching pencil or pen to paper. Artist's Reception: Sat, Oct 6, 3-5pm.