Sorrel Sky Gallery
125 W Palace Ave, Santa Fe
505-501-6555




Plein Air Painters of New Mexico - Various Events
Nov 03-Nov 30
Sorrel Sky Gallery is proud to be hosting, for a second year, the Plein Air Painters of New Mexico National Juried Show. The weekend of November 3-5 includes an opening reception and awards ceremony, as well as numerous demonstrations from various artists dedicated to painting en plein air. More details will be available as the date nears. The show will continue through November.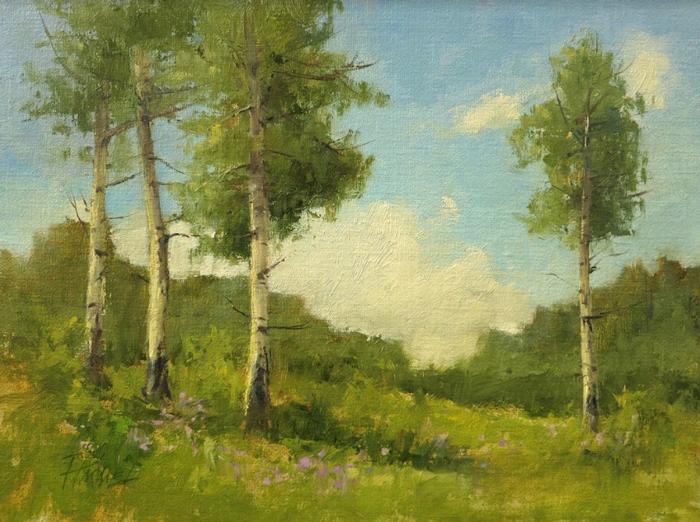 Artist Workshop - Horsehair Basket Weaving with Jane Chavez
Jan 13-Jan 13
My horsehair baskets are contemporary in nature and traditional in materials. - Jane Chavez Learn the art of horsehair basket weaving, influenced by antiquity and varied cultures. Initially weaving using pine needles, Jane turned to horsehair as the longer strands afforded her with even more opportunities for creativity. For over 20 years she has been using her basketry to tell unique stories and preserve a historic art form. This one-day workshop will provide insight into the foundation of basket weaving, as well as its intricate nature. This class is for beginners, supplies included. $250. Call 970-247-3555 to register.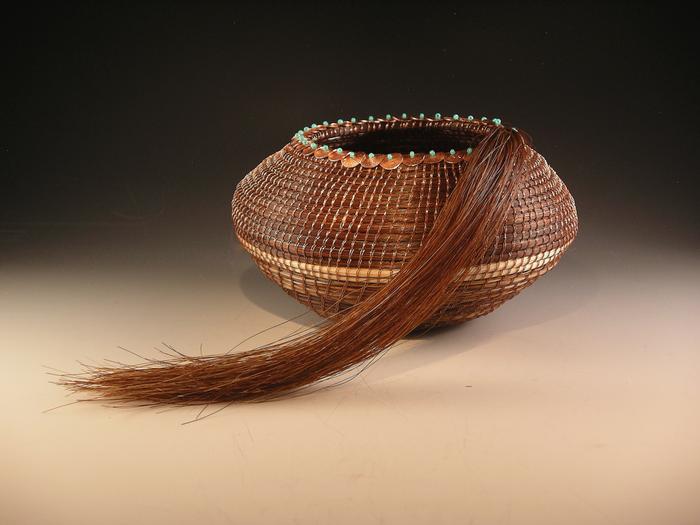 Artist Workshop - Introduction to Sculpture with Michael Henington
Feb 17-Feb 18
My works make people happy, they make them smile. - Michael Henington A professional artist for over 30 years, Michael has much to offer students in this two-day workshop. Finding the actual creation process the most exciting part of his work, Michael will inspire others to be energized by and find joy in the process as well. While absorbing the influence of varied aesthetics and techniques, students will be encouraged to create a style uniquely their own. This class is for beginners. $275, plus supply fee. Call 970-247-3555 to register.
Artist Workshop - Painting in the Winter Landscape with Peggy Immel
Feb 23-Feb 25
I believe the why of a painting matters more than the what. - Peggy Immel This 3-day workshop will focus on the unique aspects of painting the winter landscape, winters influence on light, values, color and atmospheric perspective. The first two days, field studies, photographs and sketches will be used to study and develop pieces that explore winter scenes. Reference materials provided, but students are encouraged to bring their own. Daily demonstrations in oil, but other media are welcome. Weather permitting, the final day will be spent painting field studies in plein air. Appropriate winter clothing, as well as a portable plein air easel required. This class is open to artists of all ability levels. $300. Call 970-247-3555 to register.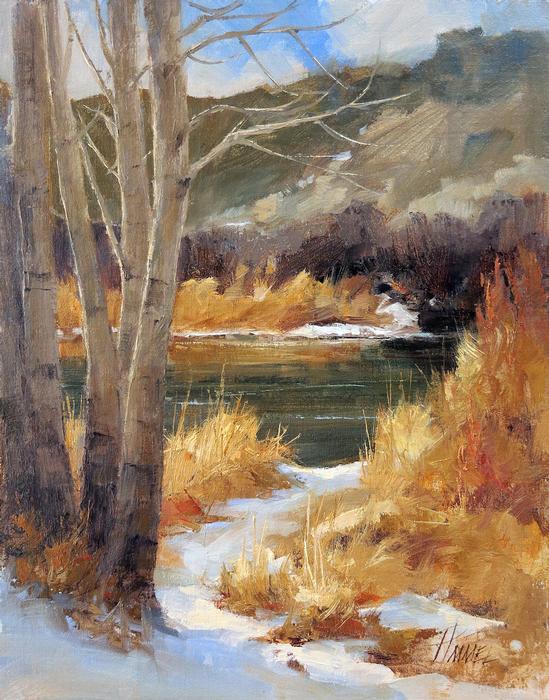 Artist Workshop - Painting and Mixed Media with BJ Briner
Mar 24-Mar 25
My imagination produces my art and my surroundings stimulate my imagination. - BJ Briner BJs paintings in oil on paper reflect the bold lines, soft hues and pastoral settings of the natural elements she sees each day. BJ seeks curious students who are willing to push their energy into form, style, mannerisms, techniques, and investigations. There will be a cross-pollination of painting and collaging to inspire. Her goal, hope and desire for this workshop is to fill the soul hole of each student. This class is for beginners to intermediate. $275. Call 970-247-3555 to register.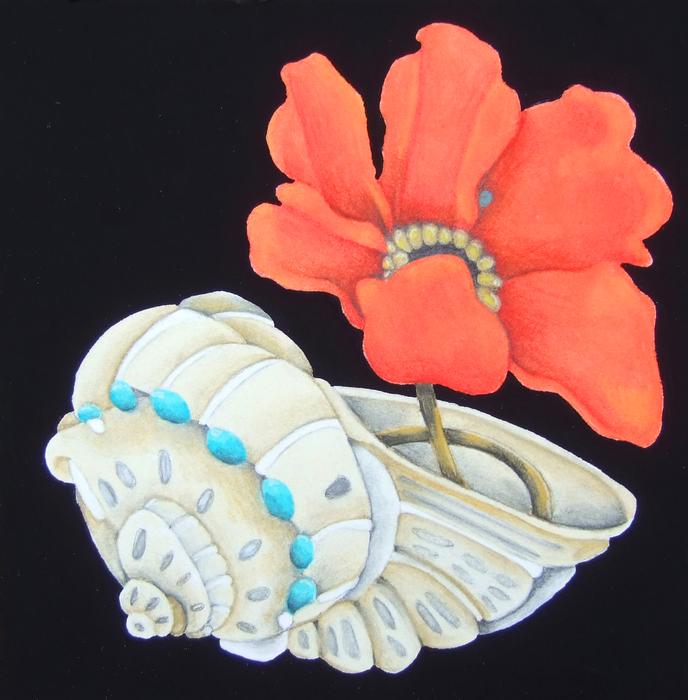 Artist Workshop - Architecture in the Landscape with Stephanie Hartshorn
May 04-May 06
Its always a processIm always wanting to explorewanting more expression. - Stephanie Hartshorn Stephanie, having practiced architecture, continues to engage structures as an art form. Learn to enjoy the experience of weaving an image together, staying open to the direction an idea may take, using the dynamic lines and curves of architecture in the landscape to paint the character of buildings. This class is for beginners to intermediate. $275. Call 970-247-3555 to register.