Gallery 901
555 Canyon Rd, Santa Fe
505-428-0279
Daily: 10 am - 5 pm



Giner Bueno : Valencian Light
Oct 12-Nov 02
Giner Bueno defines himself as a painter of vitality. Artist's Reception with Mr. Bueno: Fri, Oct 12, 5-7pm.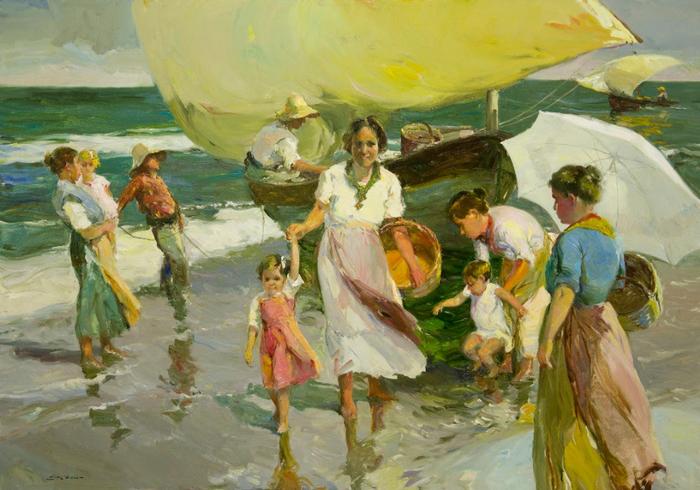 Cynthia Reid: Moving Into Stillness
Oct 19-Nov 09
Cynthia Reid: The intention with my current collection is to emulate the peaceful essence of nature with paintings of song birds and owls, forest scenes, and horizons. The horizon line in Moving into Stillness is intended to suggest a stable, relaxed comfort and a restful peace. Artist's Reception: Fri, Oct 19, 5-7pm.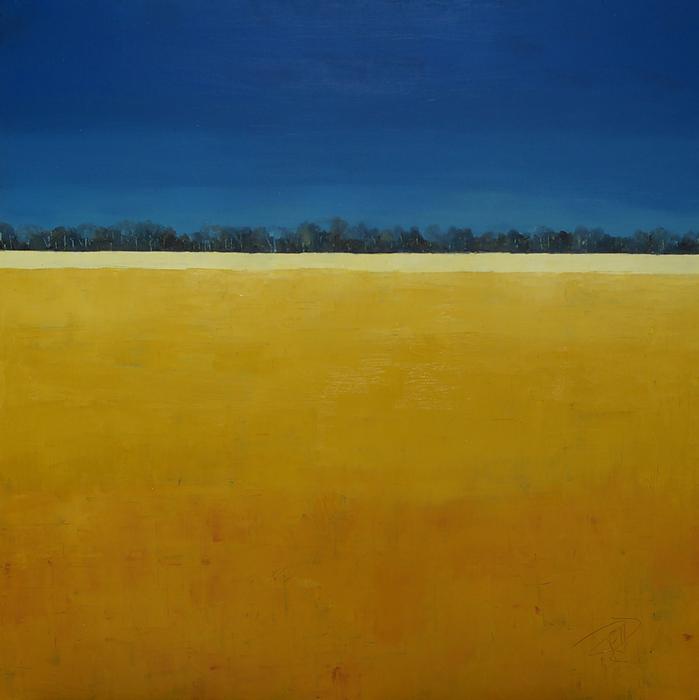 R. John Ichter: Color Them Wonderful
Oct 19-Nov 09
R. John Ichter: For over forty years painting has been my life and growing as an artist has been my life's work. As a beginner, I chose what many artists say is the hardest medium, watercolor. I resolved to master watercolors and I dedicated myself to it. I painted every day for ten years, and everything I do now has grown out of the lessons I learned so many years ago. Eager for new challenges, I started experimenting with acrylic abstracts and then Pastels on black suede board. Artist's Reception: Fri, Oct 19, 5-7pm.