Pippin Contemporary
409 Canyon Rd, Santa Fe
505-795-7476
Saturday - Thursday: 10 am - 5:30 pm, Friday: 10 am - 7 pm



In Living Color
Sep 26-Oct 09
In Living Color will be a dynamic visual display that conveys the powerful emotional impact of color through art. Artists: Liz Barber, Elizabeth Hahn, Andrzej Karwacki, Gina Rossi, Suzanne Wallace Mears. Opening Reception: Fri, Sep 28, 5-7pm.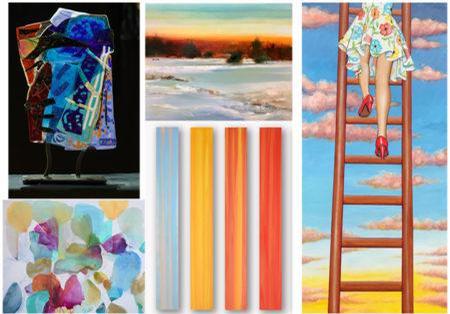 Desert Essence – Cody Hooper Solo Exhibition
Oct 05-Oct 16
Albuquerque artist Cody Hooper's latest body of work captures the spirit and color of the southwest desert. The Texas-born artist moved to New Mexico in 2010 to pursue his painting career, which continues to flourish and evolve nearly ten years later. For his October solo exhibition "Desert Essence," Hooper revisits his first impressions of the desert landscape upon his move to the southwest, translating the associated emotions and energy into his paintings. "Desert Essence" opens on October 3rd and the gallery will host the artist for a reception on Friday, October 5th from 5-7pm.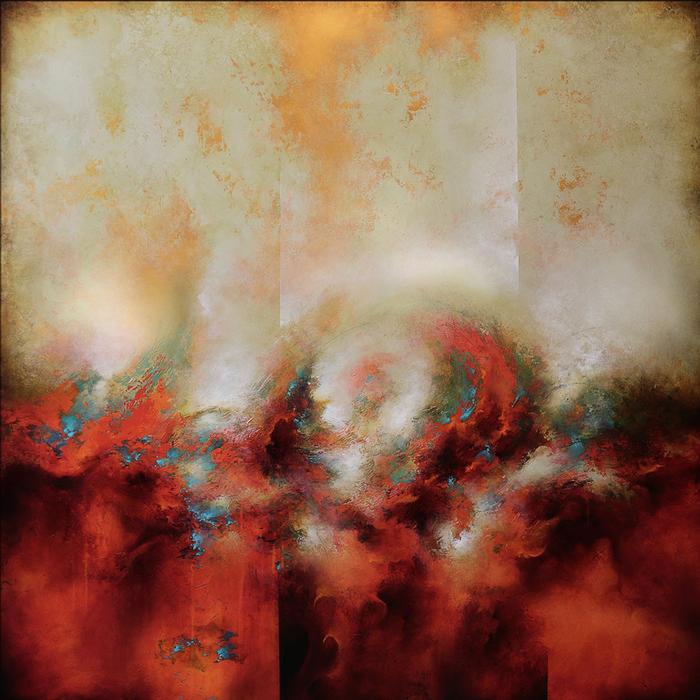 The Miracles of Land and Sky, Phyllis Kapp Solo Exhibition
Nov 21-Dec 05
Admired Santa Fe painter Phyllis Kapp will debut her latest body of work this November in her first exhibition at Pippin Contemporary. Kapp joined Pippin earlier this year after closing her own Santa Fe gallery that had been in business for 32 years. Her inaugural solo show at Pippin, The Miracles of Land and Sky will feature the expressive southwest watercolors Kapp has long been known for. Her current paintings are particularly significant, however, as they represent a new artistic era in Kapp's life. The Miracles of Land and Sky opens on November 21st. There will be an artist reception at the gallery on Friday, November 23rd from 5-7pm.