Blue Rain Gallery - Downtown
130 Lincoln Ave, Santa Fe
505-954-9902
Mon - Sat: 10 am - 6 pm



Jim Vogel: Vistas, Vignettes & Vecinos
Sep 29-Oct 14
Jim Vogel deftly weaves color and emotion, detail and shape into paintings that reflect life and land in New Mexico.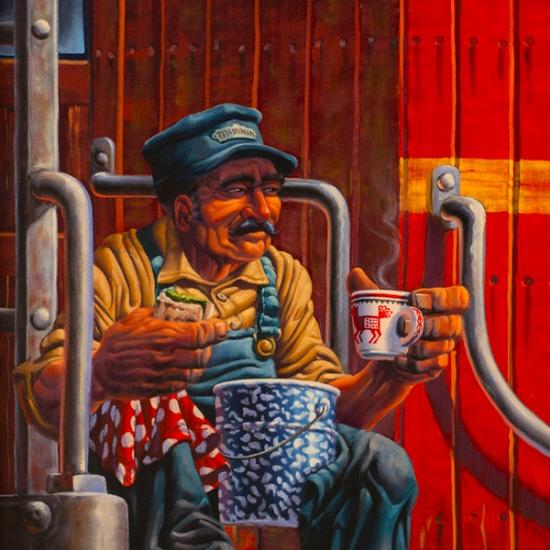 Doug West: New Paintings
Oct 07-Nov 11
Doug West has been capturing the magical skies and environment of the great Southwest for over 20 years.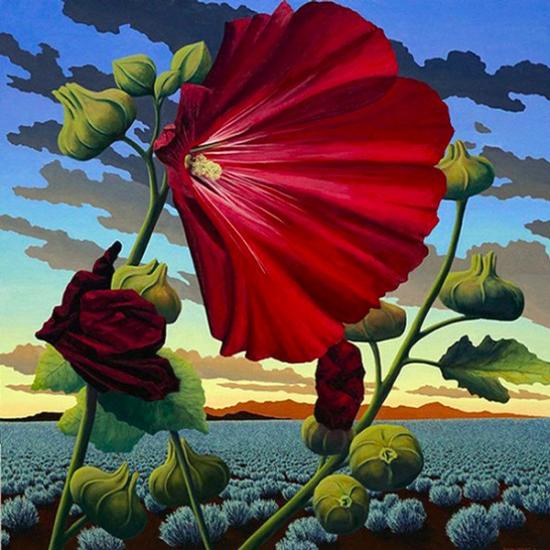 Martin Spei: Tramoya Royal
Oct 13-Oct 28
Martin Spei: sculpture, bronze sculpture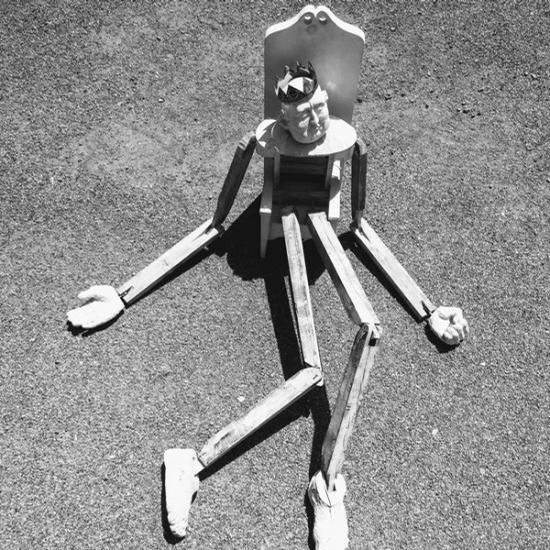 Rik Allen: New Glass and Metal Sculptures
Oct 13-Oct 28
Rik Allen: These works have been in the form of space craft, rockets, and scientific apparatus. In this way, art and technology share a symbiotic grace. Most of the current work is made primarily of glass and metal, which expresses a paradoxical symbiosis.