McLarry Fine Art
225 Canyon Rd, Santa Fe
505-988-1161




Cheri Christensen: The Shape of Light
Jul 20-Jul 20
Cheri Christensen concentrates on seeing and conveying the effects of color and light on form. Opening Reception: Fri, Jul 20, 5-7pm.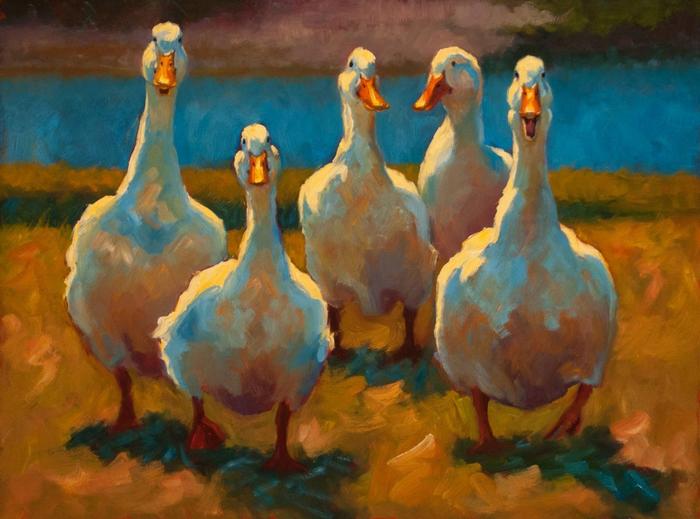 Chuck Sabatino
Aug 10-Aug 10
Chuck Sabatino's works are meticulously detailed renditions of his beautifully composed still-lifes in rich warm hues. He paints the pottery of the Zuni, Acoma, Santo Domingo, Cochiti, San Ildefonzo and Santa Clara pueblos. Fri, Aug 10, 5-7pm.