Gavin Brown's Enterprise - Harlem
439 W 127th St, New York
212-627-5258
Monday - Saturday: 10 am - 6 pm



Leilah Weinraub: Shakedown
Sep 16-Oct 24
Shakedown tells the story of Los Angeles' black lesbian strip club scene and its genesis crafted by Weinraub over a fifteen-year period that began in 2002. Owned and operated by women, underground and illegal in nature, the club Shakedown is the darker, faster, younger iteration of this dance culture.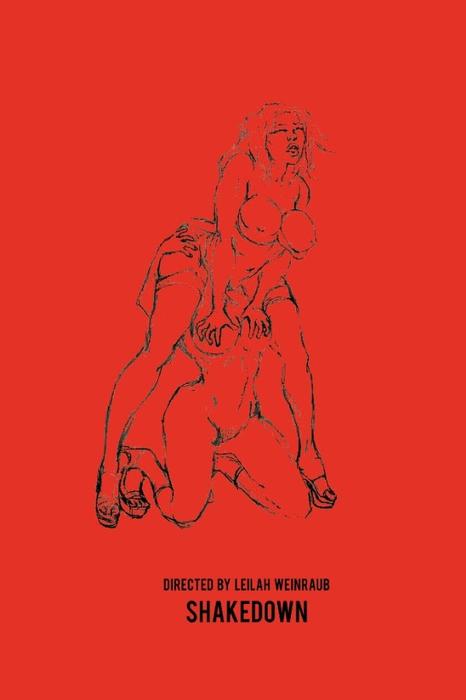 Rob Pruitt: American Quilts
Sep 16-Oct 24
Rob Pruitt: Thematically, the quilts speak to a culture in turmoil, roiled by a stark political divide within the US and a decline in democratic values across the globe.