LMAKGallery
298 Grand St, New York
212-255-9707
Wednesday - Sunday: 11 am - 6 pm



Liz Collins: Conduition
Sep 05-Oct 21
Liz Collins' exhibition, Conduition is an iteration of her dynamic visual language, one in which she explores new materials, hybridizes design with sculptural objects, and experiments with scale.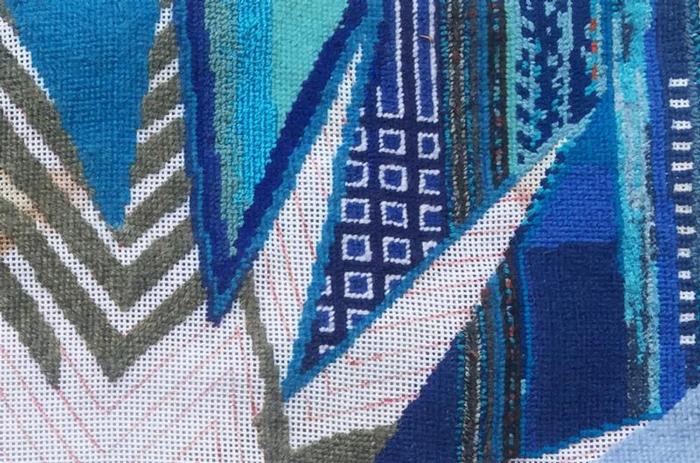 Zac Hacmon
Sep 05-Oct 21
Zac Hacmon uses architecture as a mediator and is interested in notions of the non-place: spaces without history or identity.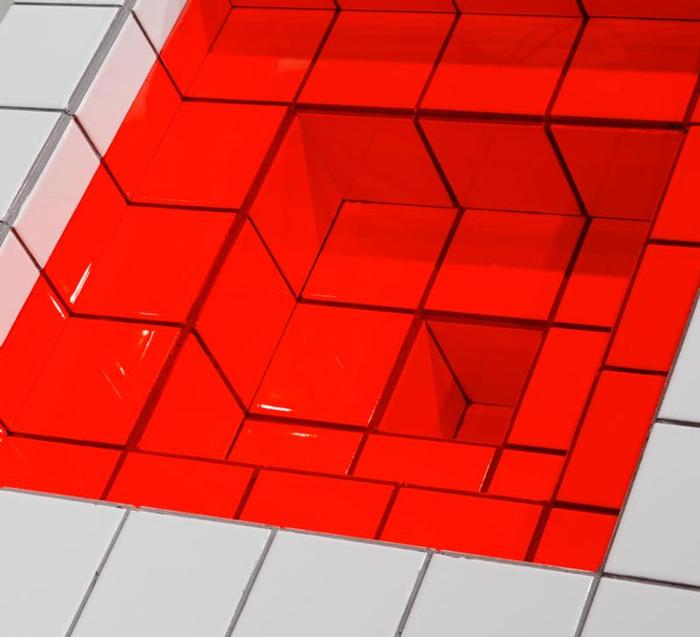 Rachel Mica Weiss: Limits
Oct 26-Dec 21
Limits highlights Rachel Mica Weiss's interest in and facility with material transformation, a tool she uses to question viewers' assumptions and expectations about material integrity: cast concrete reads as marble, rigid objects undulate, heft defies gravity.