Foley Gallery
59 Orchard St, New York
212-244-9081
Wednesday - Saturday, 11 - 6, Sunday, 12 - 6



Wyatt Gallery - Subtext II: Meditations
May 17-Jun 25
Meditations move the Subtext series towards a closer connection with the artists spiritual practice by identifying opportunities for an urban-mindful experience. The photographs in this series are sourced from found advertising spaces throughout the New York City subway system.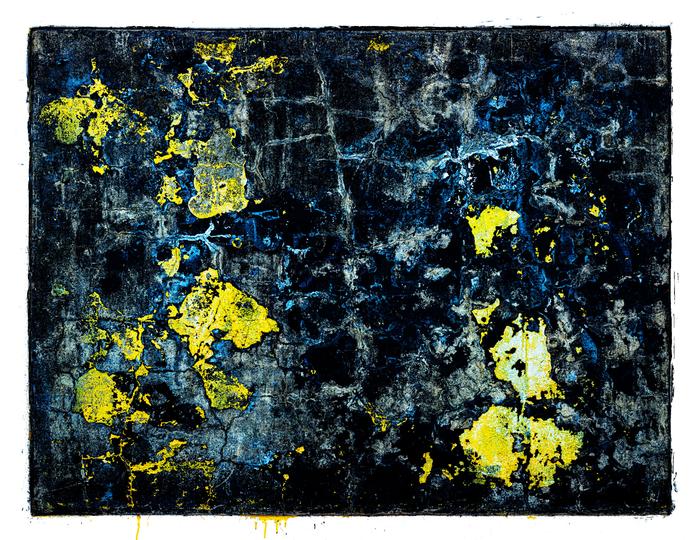 The Exhibition Lab Exhibition
Jul 12-Aug 12
Foley Gallery is pleased to present the Exhibition Lab Exhibition, a group show featuring work by Eva Fazzari, Susan Evans Grove, Amy Montali, Francis Minien, Alex Nelson, David Bernstein, Miles Kerr and Aleya Lehmann Bench. The Exhibition Lab is a study of photography outside of a traditional academic setting. The initiative was co-founded by Michael Foley in 2010 as a study center for fine art photography dedicated to learning by critique. Students of the Ex Lab meet over the course of 5 months, holding critique sessions with one another and one-on-one sessions with Michael Foley.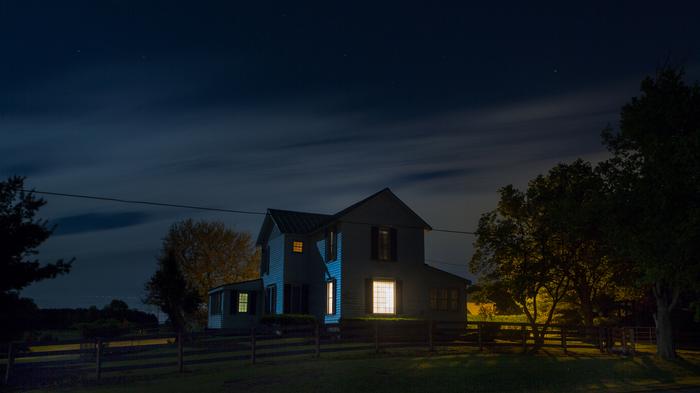 Gardens on Orchard
Jul 12-Aug 12
Foley Gallery is pleased to join neighboring galleries on Orchard Street for Gardens on Orchard, a group exhibition featuring works by Andrew Millner and Martin Klimas. Historic Orchard Street, located on Manhattans Lower East Side, is rich with history. Once a literal Orchard belonging to James De Lancey, the street was a lavish garden during the Revolutionary War. By the mid 1800s, the property was divided up into immigrant housing. As settlers relocated to New York City, new businesses opened their doors and remained for many years. Gardens on Orchard captures the spirit of those who took risks and focused their energy into making something out of nothing. Through pure experimentation, detailed line drawings or carefully executed explosions, the artists featured in Gardens on Orchard use botanical elements in their work.