Center for Architecture
536 LaGuardia Pl, New York
212-683-0023
Monday - Friday: 9 am - 8 pm, Saturday: 11 am - 5 pm



The Future of the New York Metropolitan Area: The Fourth Regional Plan
Jul 26-Nov 03
In November 2017, the Regional Plan Association published The Fourth Regional Plan: Making the Region Work for All of Us, a product of five years of research and public engagement with a wide range of stakeholders. The plan seeks to address issues including housing affordability, overburdened transportation infrastructure, and the region's vulnerability to climate change, while helping to bring nearly two million jobs by 2040, as well as shared prosperity and well-being across the region. Like the plans released before it, The Fourth Plan is intended to help elected officials, policymakers, and advocates plan for the region's future.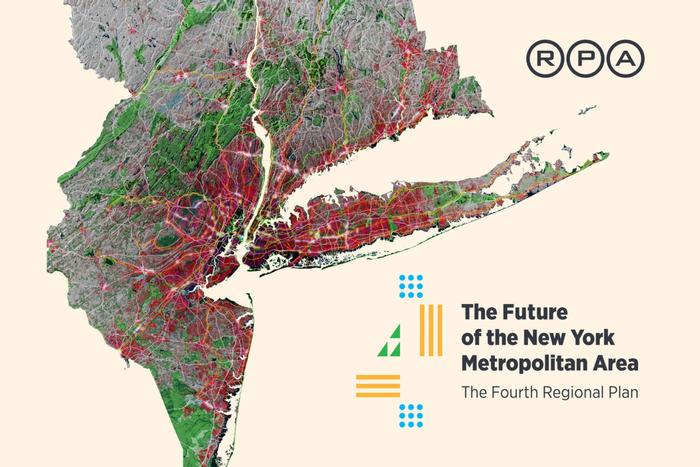 Close to the Edge: The Birth of Hip-Hop Architecture
Oct 01-Jan 12
Hip-hop is a cultural movement established by the Black and Latino youth of New York's South Bronx neighborhood in the early 1970s. Over the last five decades, hip-hop's primary means of expression—deejaying, emceeing, b-boying, and graffiti—have become globally recognized creative practices in their own right, and each has significantly impacted the urban built environment. Hip-Hop Architecture produces spaces, buildings, and environments that embody the creative energy evident in these means of hip-hop expression. Close to the Edge: The Birth of Hip-Hop Architecture exhibits the work of students, academics, and practitioners at the center of this emerging architectural revolution.