Allan Stone Projects
535 W 22nd St, 3rd Floor, New York
212-987-4997
Tuesday - Saturday: 10 am - 6 pm



Robert Baribeau: Abstract Horizons
Jun 23-Aug 10
An exhibition of paintings and works on paper feature the artists signature fusion of gestural expression, mixed media collage and layers of vibrant paint. The group of works demonstrates Baribeaus close examination of nature, evoking impressions of land, sea and sky.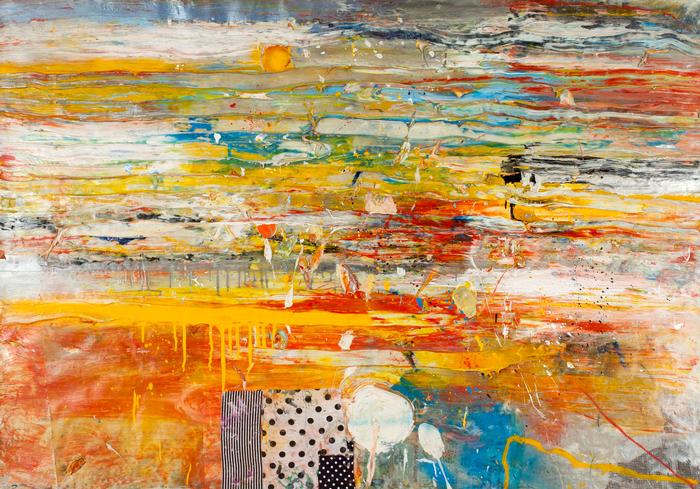 Diana Moore: Classical Continuum
Jun 23-Aug 10
Diana Moore: Classical Continuum highlights Moores figurative sculpture influenced by antiquity and imbued with contemporary attributes. The refined portraits convey an idealized sensibility that transcend time and place.