Noho M55 Gallery
530 W 25th St, 4th Fl, New York
212-367-7063
Tuesday - Saturday: 11 - 6 pm



Danile M Marin: Dependent Fragments
Feb 20-Mar 10
Abstract paintings conveying the cultural dynamics of our eras discontinuous thinking.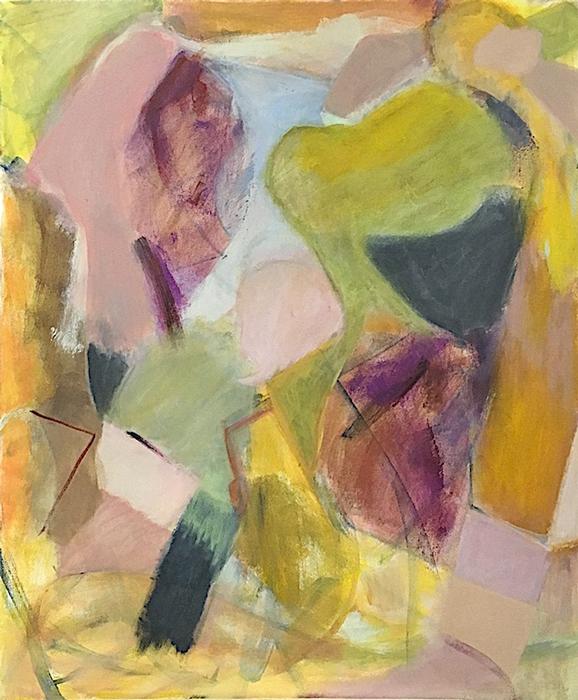 Mary Christiansen: Earth, Sky, and Ocean: Studies from the world of birds
Mar 13-Mar 31
Closely observed and meticulously rendered in graphite and watercolor, Mary Christiansens nature studies are inspired by birds as symbols of freedom, architects of delicate yet sturdy homes, and models of gentle parental care.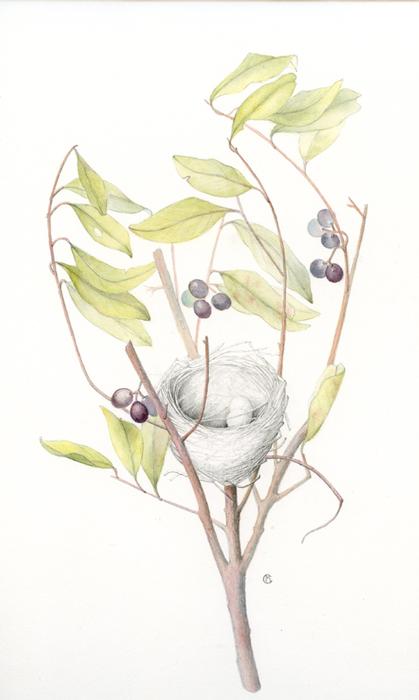 Dino Pazzanese: Spice
Apr 03-Apr 21
A series of paintings and the release of the jazz album SPICE, where lust, desire and sensuality move into the undergrounds of the soul, kisses into bites...and what is flesh is eaten.