Noho M55 Gallery
530 W 25th St, 4th Fl, New York
212-367-7063
Tuesday - Saturday: 11 - 6 pm



BBC- SIZE matters - in ART! Rob Redding
Sep 04-Sep 22
Constructivist Expressionist Rob Redding breathes new life into geometric shape with radical reductive smearing of thrown paint.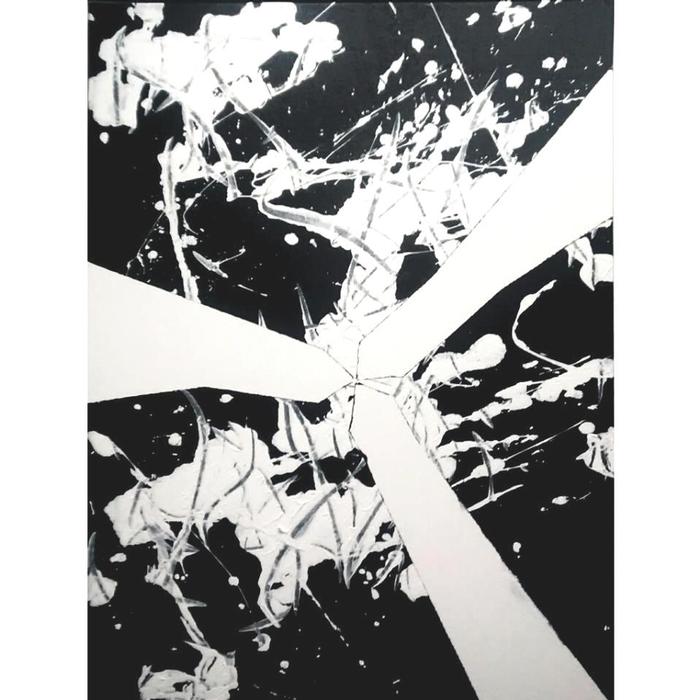 The Metamorphoses - Vasily Kafanov
Sep 25-Oct 13
Paintings, collages, sculpture and skateboard works on paper.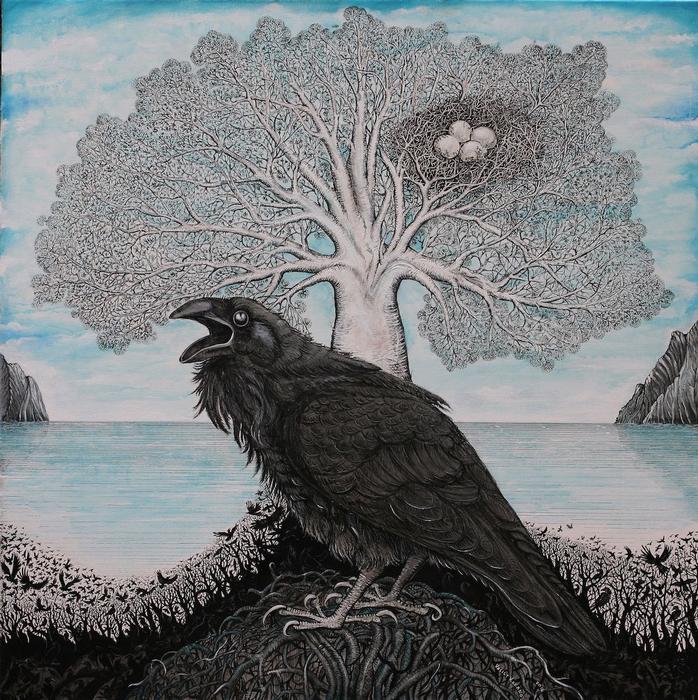 Jessica Fromm "What Universe Are We Living In?"
Oct 16-Nov 03
Jessica Fromm exhibits Trumpian alternate facts with incisive collages of well-known imagery.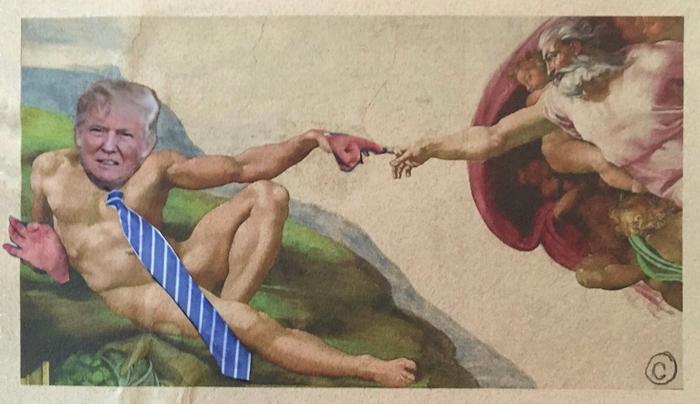 Mario Busoni "Sculpture and Drawings"
Nov 06-Nov 24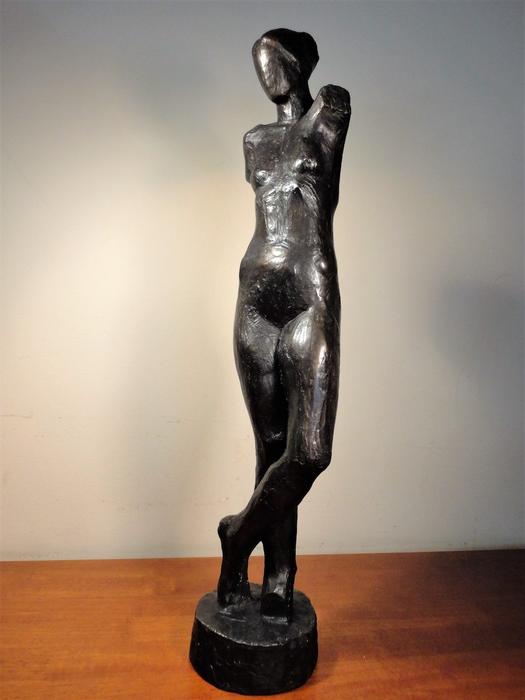 Irving Barrett "Montage-Collage-Hodgepodge"
Nov 27-Dec 15