Noho M55 Gallery
530 W 25th St, 4th Fl, New York
212-367-7063
Tuesday - Saturday: 11 - 6 pm



3RD ANNUAL WORLD FINE ART AGENCY EXHIBITION Curated by ODelle Abney
Aug 01-Aug 05
This is the first of many annual summer exhibitions of the WFA artists at Noho M55 Gallery.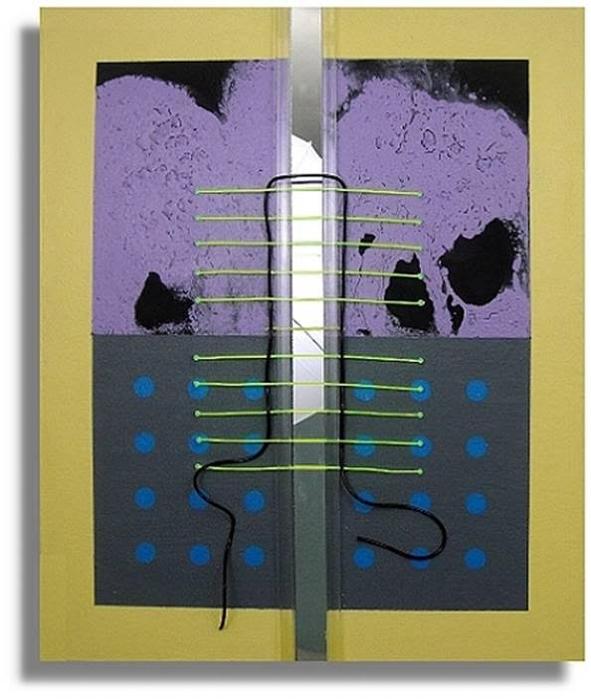 Juliet Martin HOW IT FEELS FALLING FOR YOU
Sep 05-Sep 23
A group of woven sculptures that humorouslypainfullyshow my dating lifes trauma.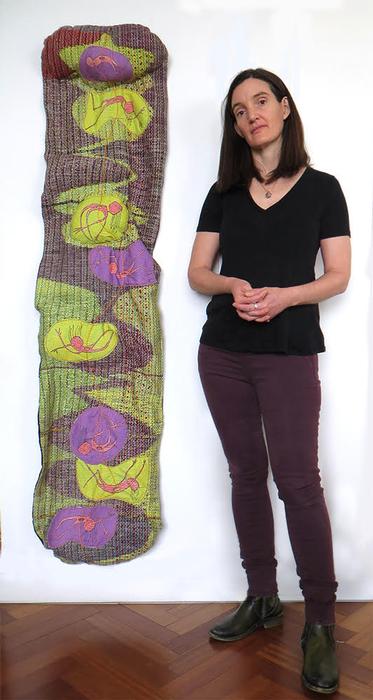 Deborah Kriger TREES & FLOWERS
Sep 26-Oct 14
Paintings from observation, en pleine air and in the studio, of trees, bark textures, flowers and plants.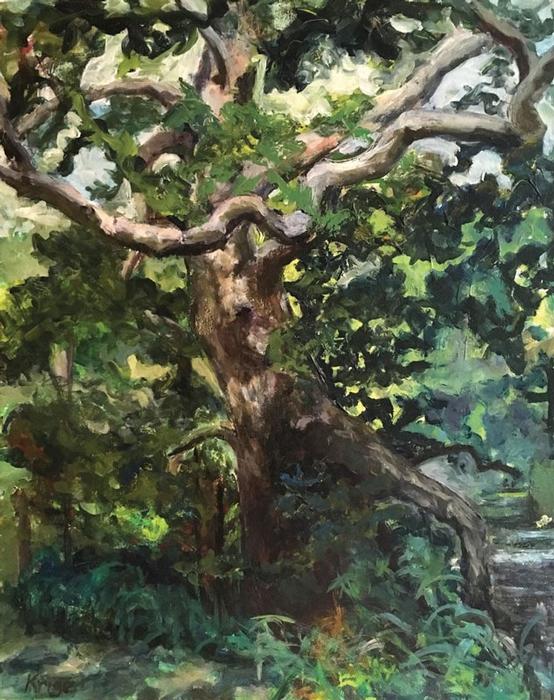 Nicolette Reim LETTERS NEVER SENT Collage Prints September 26October 14, 2017
Sep 26-Oct 14
The alphabet as an art form exploring shape, rhythm and color what letters can evoke when logic is suspended and voices inaudible what happens if cohesion comes from pictorial harmony, how much of that is not about thought.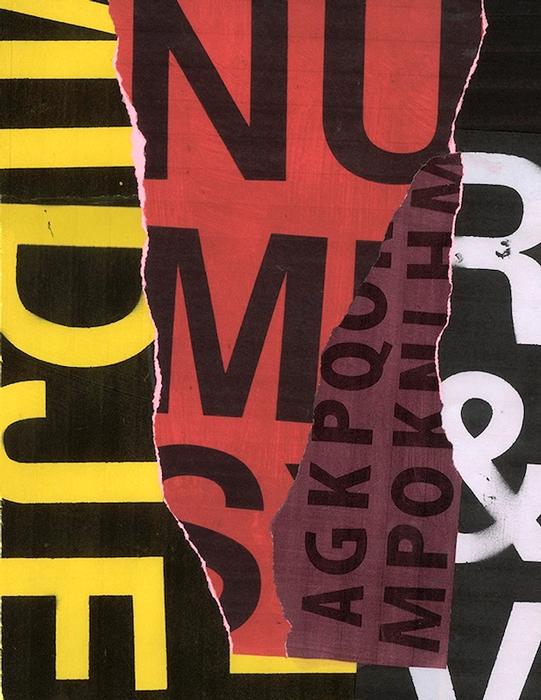 Ed Rath SACRED, PROFANE, MUNDANEPaintings
Oct 17-Nov 04