Painting Center
547 W 27th St, Suite 500, New York
212-343-1060
Tuesday - Saturday: 11 am - 6 pm



Unearth
Sep 05-Sep 30
This exhibition brings together four artists: John Dilg, Regan Golden, Shona Macdonald and Melissa Oresky for whom 'unearth' means not only excavating imagery from earthly sources but also,unearthing as a means of painting itself. The works not only represent nature as subject matter but evoke natural forms through their physical presence as objects.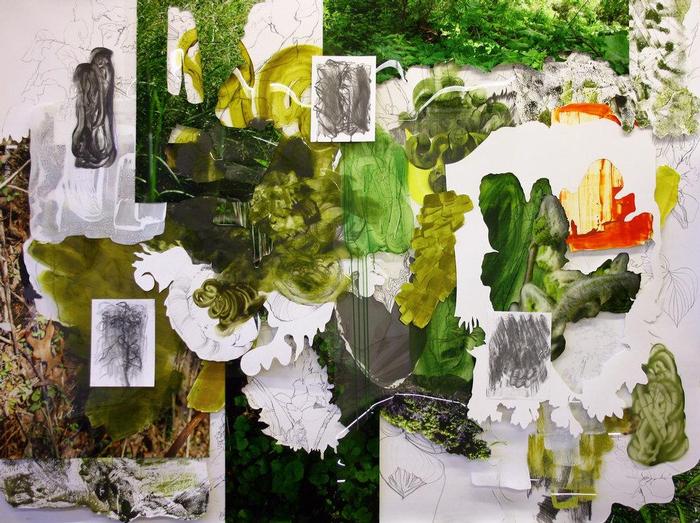 Jan Lhormer: Passing Through
Sep 05-Sep 30
Jan Lhormer's solo exhibition Passing Through features abstract paintings influenced by the coastal landscape of Cape Cod, Massachusetts. She creates fictional worlds connected to water including sea and skies, ponds, gardens and marshes.