Nancy Hoffman Gallery
520 W 27th St, New York
212-966-6676
Tuesday - Saturday: 10 am - 6 pm



Michele Pred : Vote Feminist
Oct 18-Nov 24
The title of Michele Pred's show is simple and clear. Vote Feminist is a call to resist the hateful, fear-based, misogynistic policies of the current American government. It is a call to vote in November to elect officials who will represent the true majority in this country while protecting and empowering the disenfranchised.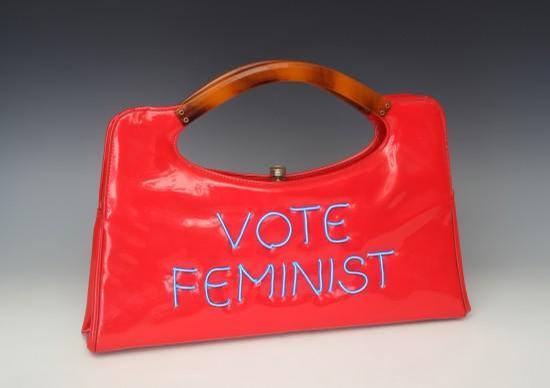 Linda Mieko Allen : Supernatura
Nov 29-Jan 05
Linda Mieko Allen : Supernatura. Acrylic transfer and pigment on panel.