Morgan Lehman Gallery
534 W 24th St, New York
212-268-6699
Tuesday - Saturday: 10 am - 6 pm, and by appointment



Carly Glovinski: How to Build a Fire
Feb 15-Mar 17
Morgan Lehman Gallery is pleased to present ''How to Build a Fire,'' Carly Glovinski's first solo exhibition in New York City. The show's title refers to the ''log cabin'' technique of creating a fire by stacking alternating wood sticks in pairs and igniting them to stay warm. This piled wood architecture becomes an important structuring device that informs much of the creative process in the artist's latest body of work. The image of a homemade fire also has symbolic resonance, evoking narratives of survival, comfort, nature, recreation, and community.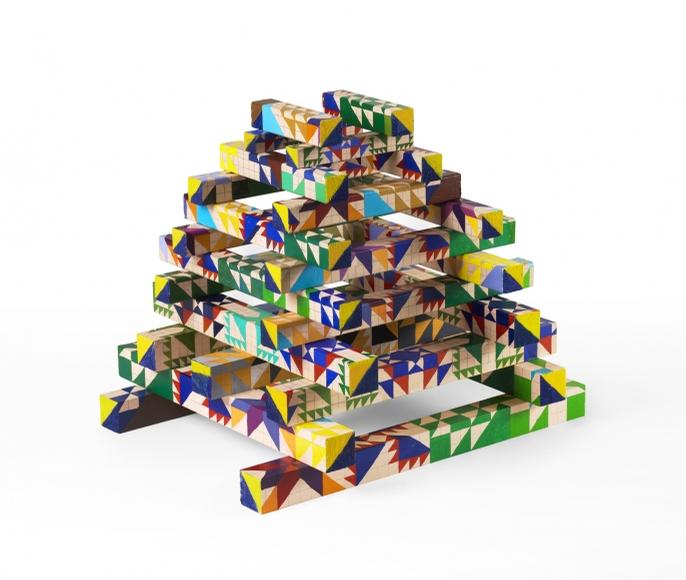 Bret Slater
Feb 15-Mar 17
Paintings by Bret Slater