Morgan Lehman Gallery
534 West 24th Street, New York
212.268.6699
10am - 6pm Tuesday - Saturday and by appointment.



Jeff Perrott: Dark Tomorrow
Feb 16-Mar 25
Morgan Lehman Gallery is pleased to present new large-scale oil paintings by Jeff Perrott. This will be the artists fifth solo exhibition with the gallery. Over the years, Perrott has committed himself to exploring the possibilities of abstraction, interrogating its core tenets and material processes to reveal new and interesting ways of seeing. The works on view are part of an ongoing project that Perrott refers to as Random Walks.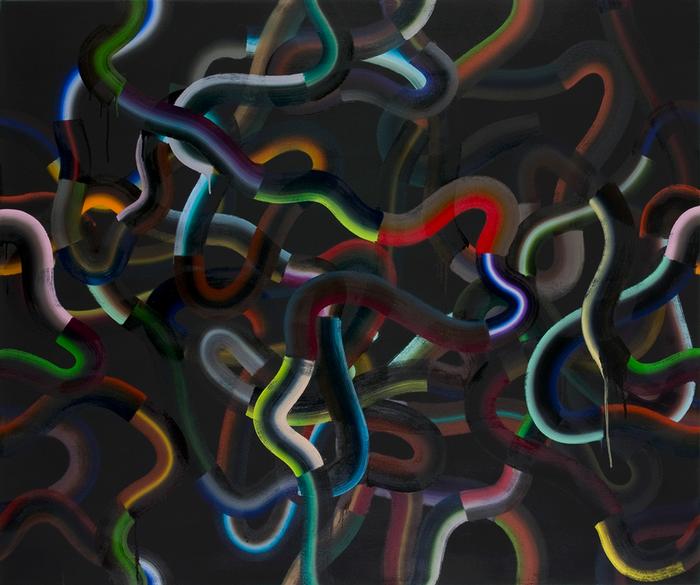 Austin Thomas
Feb 16-Mar 25
Morgan Lehman Gallery is delighted to present recent drawings and print work by Austin Thomas. Created while the artist was in residence at Guttenberg Arts, these new prints employ a unique collagraphic process whereby collaged forms are loaded with ink, which is then transferred in discreet layers onto found paper.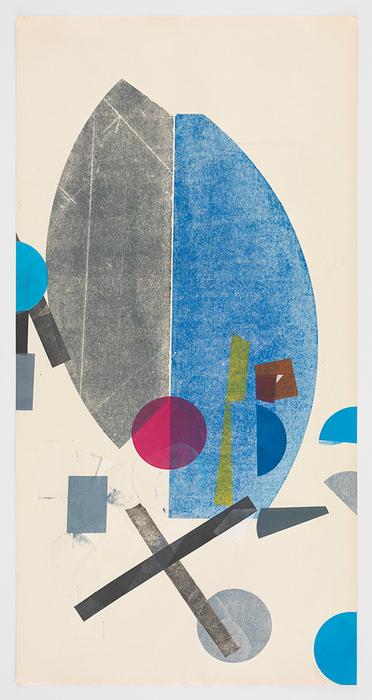 The Twenty by Sixteen Biennial
Apr 07-May 06
A group show of 37 artists, curated by Geoff Young, where the only directive is that the dimensions be 20 inches tall by sixteen inches wide.