Luhring Augustine
531 W 24th St, New York
212-206-9100
Tuesday - Saturday: 10 am - 6 pm, Summer Hours: Monday - Friday, 10 am - 5:30 pm



Simone Leigh
Sep 08-Oct 20
Luhring Augustine is pleased to present recent sculptures and a new video work by Simone Leigh, marking her first solo exhibition with the gallery. The exhibition features a new body of sculptural work that departs from and continues the exploration of her earlier series: Anatomy of Architecture. Opening Reception: Friday, September 7, 6-8pm.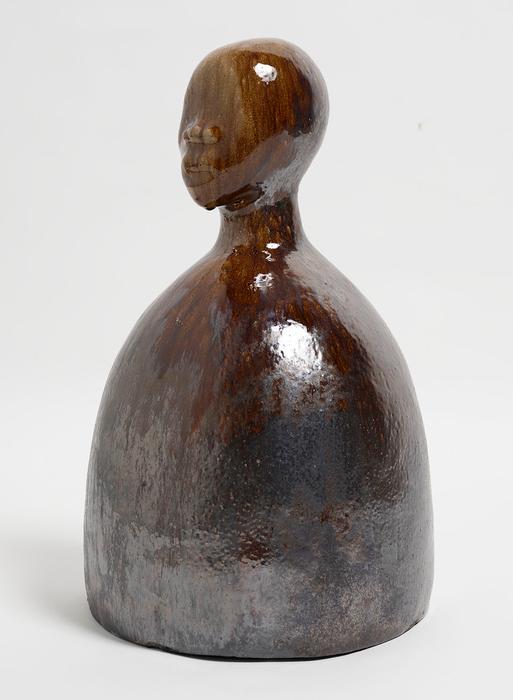 Zarina
Oct 27-Dec 22
The work of Zarina is defined by her adherence to the personal and the essential. An early interest in architecture and mathematics is reflected in her use of geometry and her emphasis on structural purity. While her work tends towards minimalism, its starkness is tempered by its texture and materiality. Her art poignantly chronicles her life and recurring themes include home, displacement, borders, journey and memory. Opening Reception: Fri, Oct 26, 6-8pm.