Lazy Susan Gallery
191 Henry St, New York
646-736-2457
11 am - 8 pm



Jenn Ruff : Wise Woman on the Floor
Oct 17-Oct 21
Jenn Ruff has splintered narratives to re-script homage to the wise woman, the wild woman, the wicked & the weird women. Through exquisitely structured paper cutouts, found objects, video, and celluloid, Ruff has created context for the resonant feminine wisdom that has always been scorned for not being soft, easy or pleasing. Opening Reception: Wed, Oct 17, 6-9pm.
Brian Wiggins, Luiz d'Orey : Circuit Breakers
Oct 26-Oct 26
Exhibition by Brian Wiggins and Luiz d'Orey. Curator: Gisela Gueiros. One Day Only: Fri, Oct, 26, 9-9pm.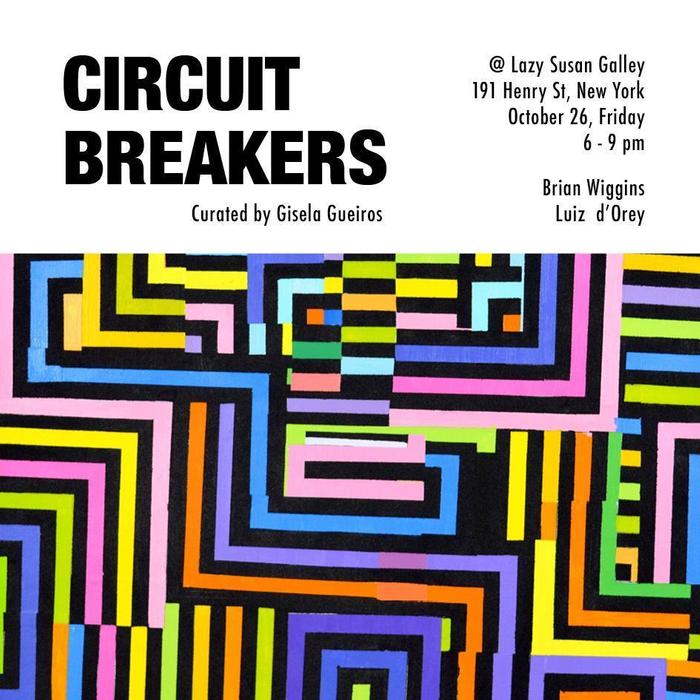 Miguel Ibarra : boogie eyed
Oct 27-Oct 27
Miguel Ibarra comes back to NYC for a small Halloween pop up show featuring some new holiday inspired Eyebuds. One Day Only: Sat, Oct 27, 7-11pm.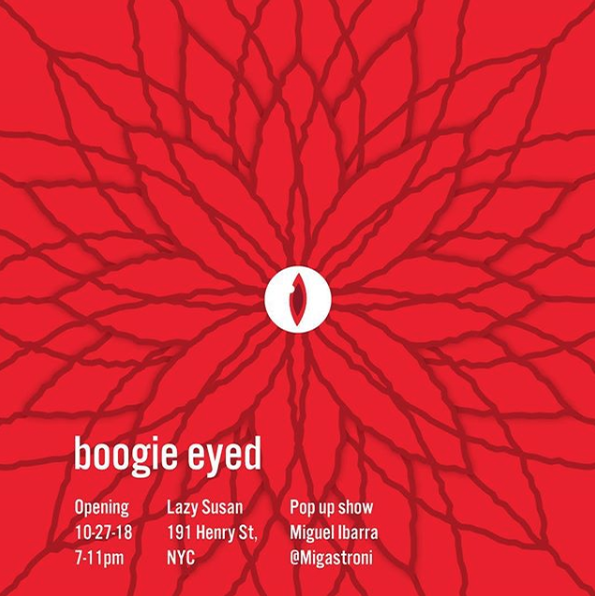 Jorge Rodriguez Diez : Apple In My Head
Nov 03-Nov 14
Jorge Rodriguez Diez creates decodable poster-like paintings using 50's era nostalgic imagery, text and a thoughtfully considered color palette to conjure atmospheres of lost decades of Cuban culture. Opening Party: Sat, Nov 3, 6-8pm, Artist Talk: 5pm.